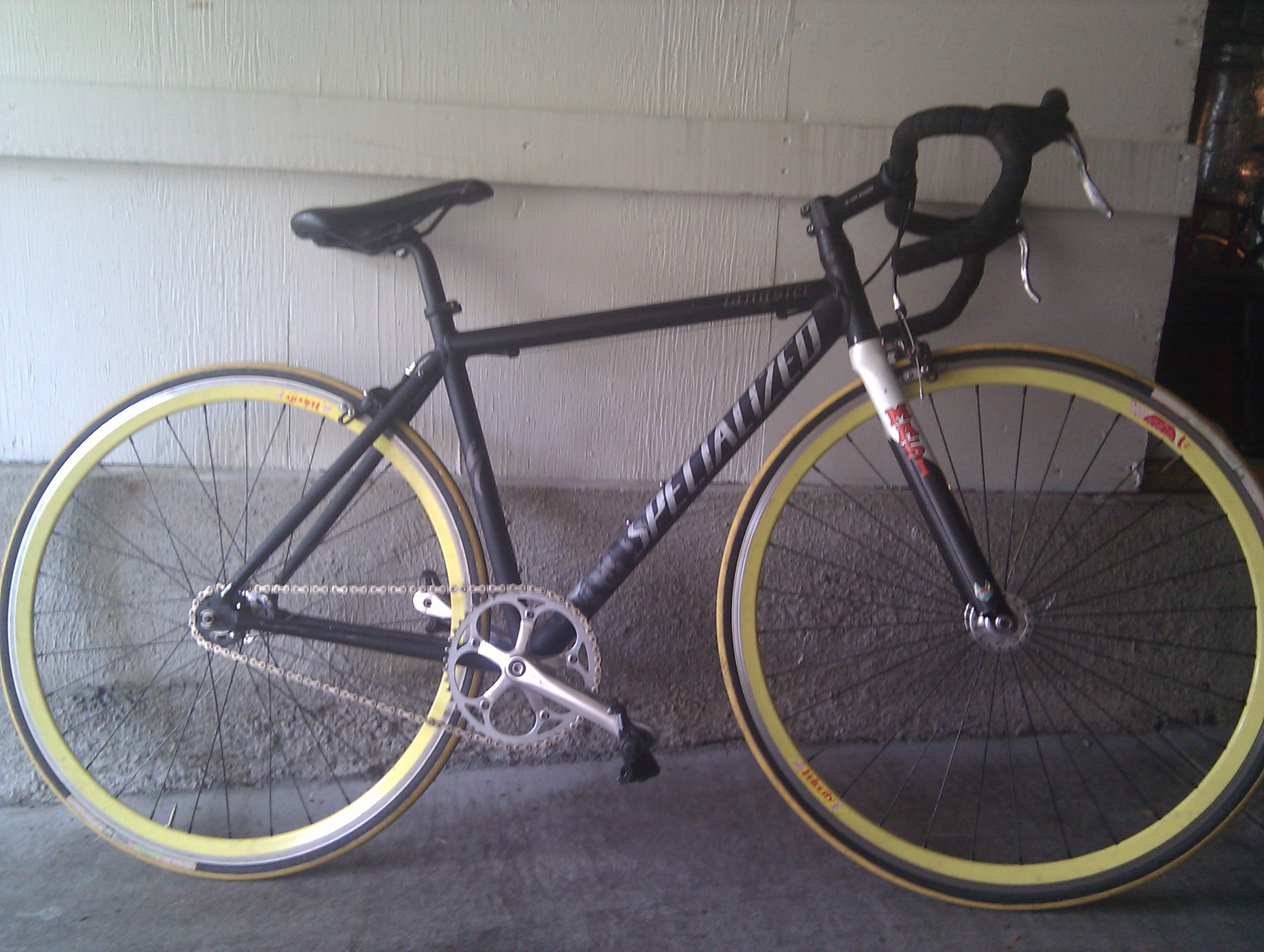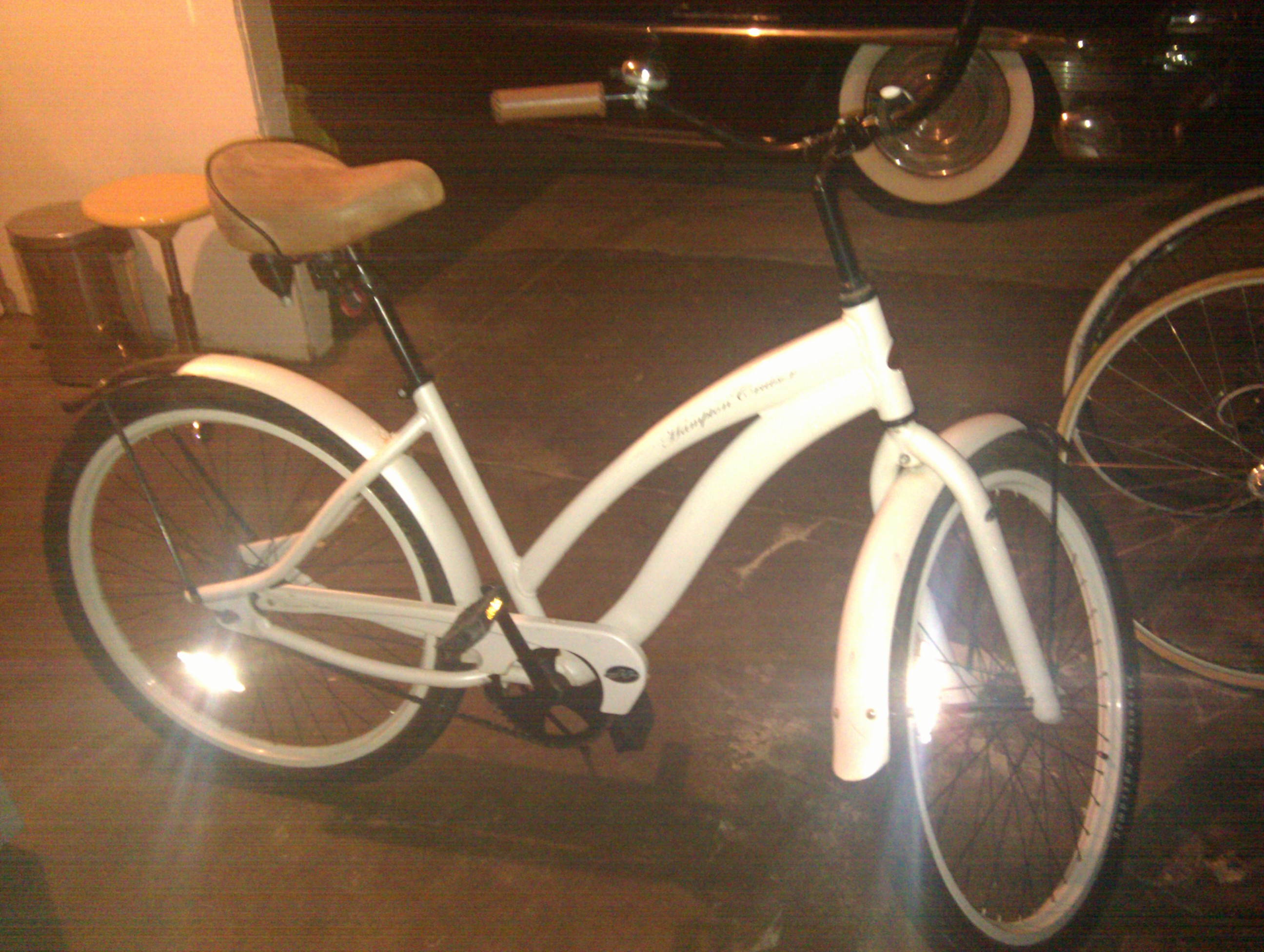 Reader Clay W. needs our help:
I walked outside of Mission Cliffs and my Specialized Langster had been freshly stolen! The cable that locked my bike to the poll was laying on the ground. Right next to it was a cruiser bike with leather handlebars and the lights still blinking (whoever stole my bike took the time to put the kickstand up). I waited around for 15 minutes and talked to people at the scene who agreed that I should take the cruiser.
Now I have a new cruiser bike that was probably stolen from some poor hipster girl. What's the ethical thing to do in this situation??
I'm pretty sure this shady CL add is for my stolen bike.