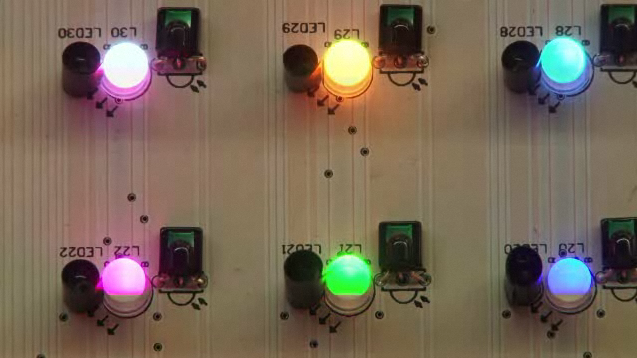 Thanks to all the community support, Noisebridge hackerspace is here to stay for a while.
But what exactly is a "hackerspace", you ask? Aren't hackers just a bunch of Australian terrorists that are trying to destroy America? Don't worry, these hackers are the gentle kind. They just like making stuff, and would much rather show you how to correctly solder a circuit than steal your facebook password.
KQED recently took a look inside the Mission's own Noisebridge, which happens to be one of the pioneering facilities of it's kind in the United States. Check out their video for a tour, interview with the co-founder, and a bit of the history of hackerspaces.
Previously: