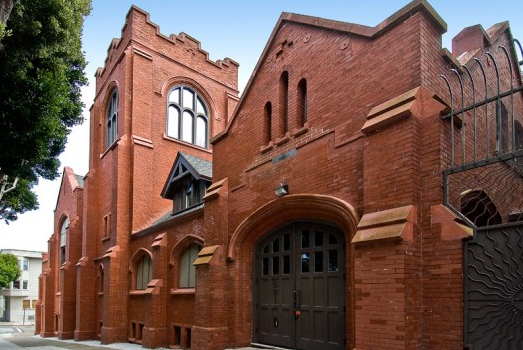 And it's going to become some kind of day school. Curbed SF reports:
The space will be used for the Children's Day School's middle school, plus a large gathering/performance space which it plans to make available to community groups [...]
That last part seems cool. Read on.
The main thing is, does "Allan's Bi-Monthly Ping Pong and Berlin Techno Mixer" qualify as a community group?
UPDATE: The school already has an official website.