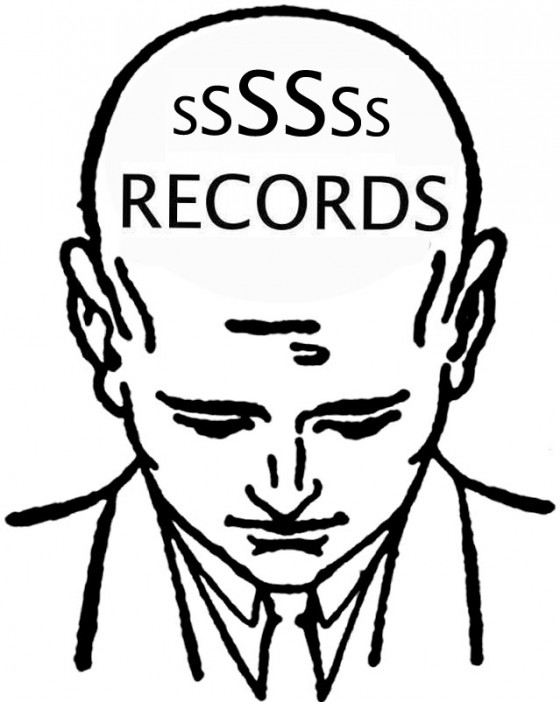 S.S. Records changed my life. One cold night some time in the last 10 years I was driving past some college town on an interstate, when I heard a song on the town's college radio station. It was evil, man. It was slimy. And dark, but also bright and rad and sexy. It was "Your Body" by Frustration:
S.S. wasn't even responsible for the recording, but I looked up the band and they were associated with S.S., and so I read about S.S. and started listening to other S.S. stuff and buying as much S.S. stuff from Needles + Pens as I possibly could. I've always been into weird music, but this was a special brand of weird. This was expertly curated weird, and it made me want more. Fortunately, S.S. is still going strong — and celebrating 10 years as a label this year — and the main event is this weekend right here in San Francisco.
Frustration isn't on the bill, but a lot of their labelmates are, and everyone on the bill is similarly raw and similarly out-there and similarly viscerally exciting. Here's what the S S 1 0 website has to say:
Over the last ten years, the label has built a reputation for discovering great unknown bands, finding hidden underground music scene throughout the world, and digging up obscure and forgotten recordings.
To celebrate it's tenth anniversary, S.S. has put together a weekend of music in San Francisco. This is what we have planned:
Friday, May 20
A Frames**
Liquorball
Hank IV
Charles Albright
w/ dj Mitch Cardwell
@ Bottom of the Hill, 8:30 PM
Buy Tickets Here!
Saturday, May 21
feedtime*
Lamps
Nothing People
Wounded Lion
w/ dj Ryan Wells
@ Bottom of the Hill, 8:30 PM
Buy Tickets Here!
Sunday, May 22
The Mantles
Nar
3 Toed Sloth
LENZ
+ record swap
@ Hemlock Tavern, 4 PM Swap, 6 PM Show
Buy Tickets Here!