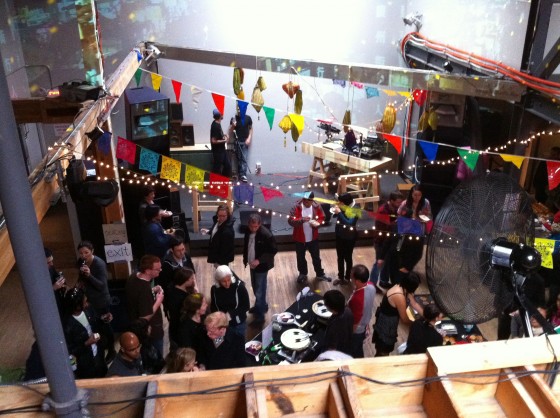 So it looks like ForageSF's Underground Night Market got served a cease and desist letter from the health department. Here are a few shots from what may have been the last one!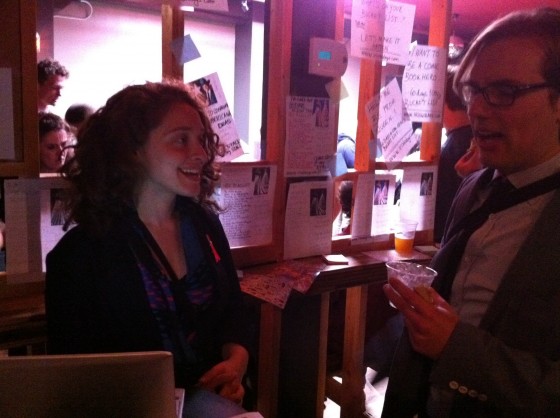 This girl is maintaining a bucket list for her last 60 days in America before her visa expires.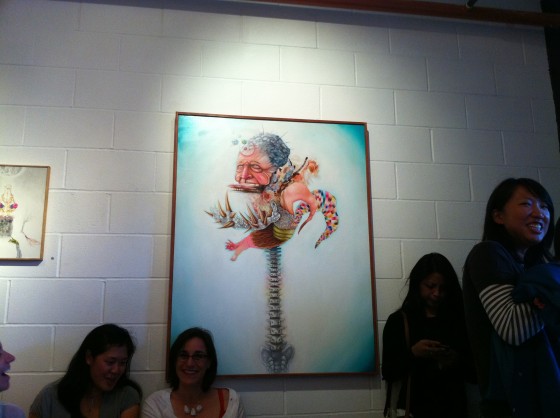 Here is a rad painting of Bill Clinton and a bunch of people eating in front of it.