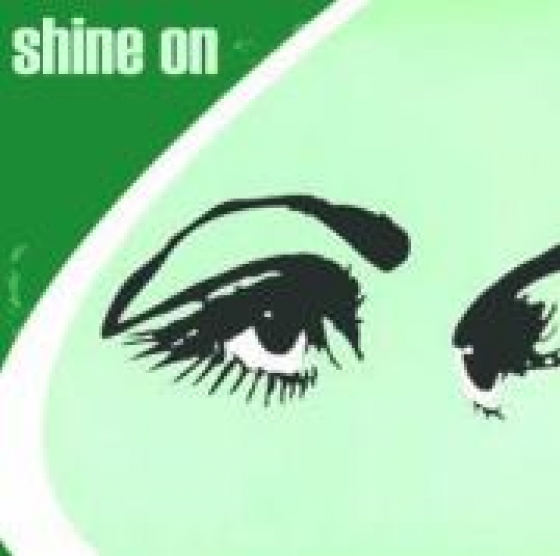 Shine On didn't quite work out as well as everyone had hoped on first and third Wednesdays at Public Works — so they brought the party to Saturday night at the Knockout. Killer idea! This should be a hulluva party. Here's the story:
You asked for it, you got it. Shine On is moving to Saturday nights at the Knockout! Our schedule is a bit funky for the first two, but soon we will be every 4th Saturday starting in March.
Join DJs Jamie Jams, Placentina, Little Amy and Yule Be Sorry for nothing but the best in indie pop, dream pop, shoegaze, baggy beat, C86 and various sundries of the underground.
$5, Free with RSVP before 11pm. Photos by Josh Cobos.