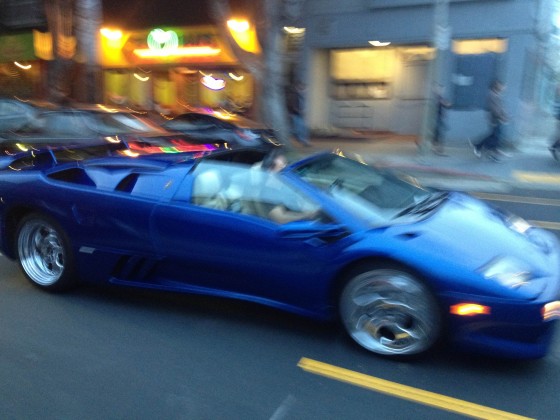 I just wish that they would actually stop at stop signs…
So I could at least get some non-blurry pics.  To make matters worse, the poor lady across the street dropped her avocados when she was startled by the thunderous roar of the woefully inefficient but sufficiently masculine engines.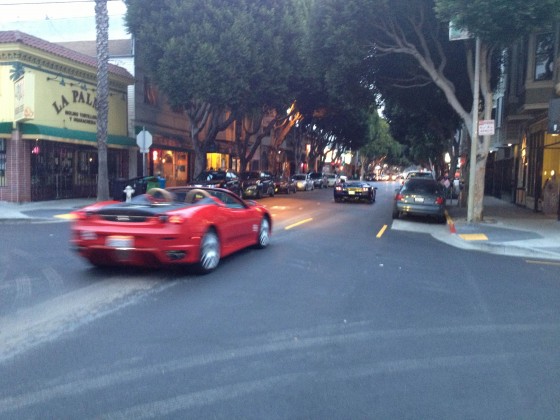 Ah, fuck it, I'm not gonna lie.  I've wanted one myself ever since this.