Cara Rose DeFabio put together a map of art spaces, focusing on performance, that are no longer with us. She is inviting people to add others that might be missing.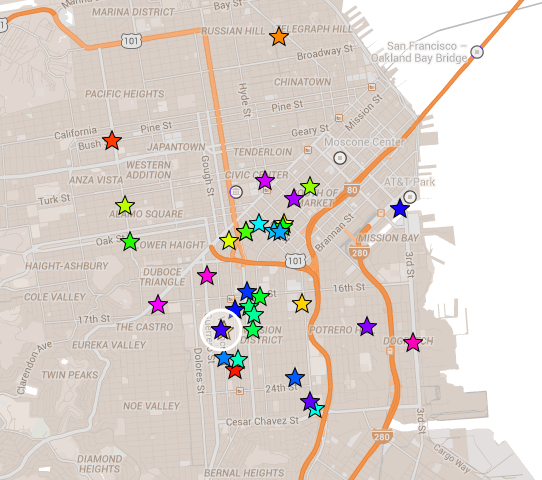 Check it out on Google Maps here.
The map was created as part of a dramaturgy for The Dance that Documents Itself, opening tonight at CounterPulse and running through the 14th.