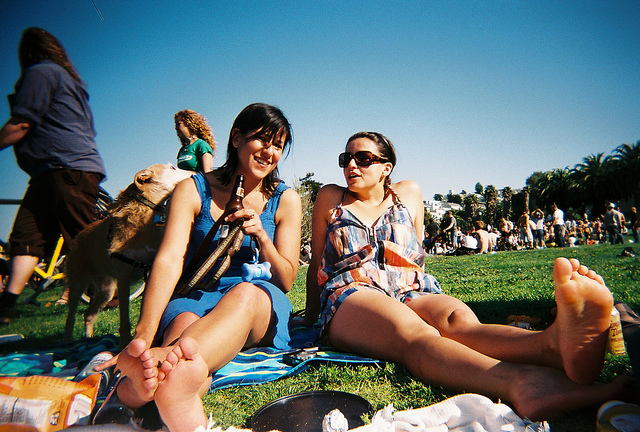 Our pal Christina recommends a song:
I wanted to share this song which I think could kind of be a Mission anthem, my friends wrote it so I may be a little biased, but doesn't it just want to make you go lay out in the sun in Dolores Park? Feel free to share with MissionMission fans. The band is called The Cannery and they're local.
Listen to the song in question here. Might be a little mellow to be the sound of the Mission, but it's good.
Thanks, Christina!