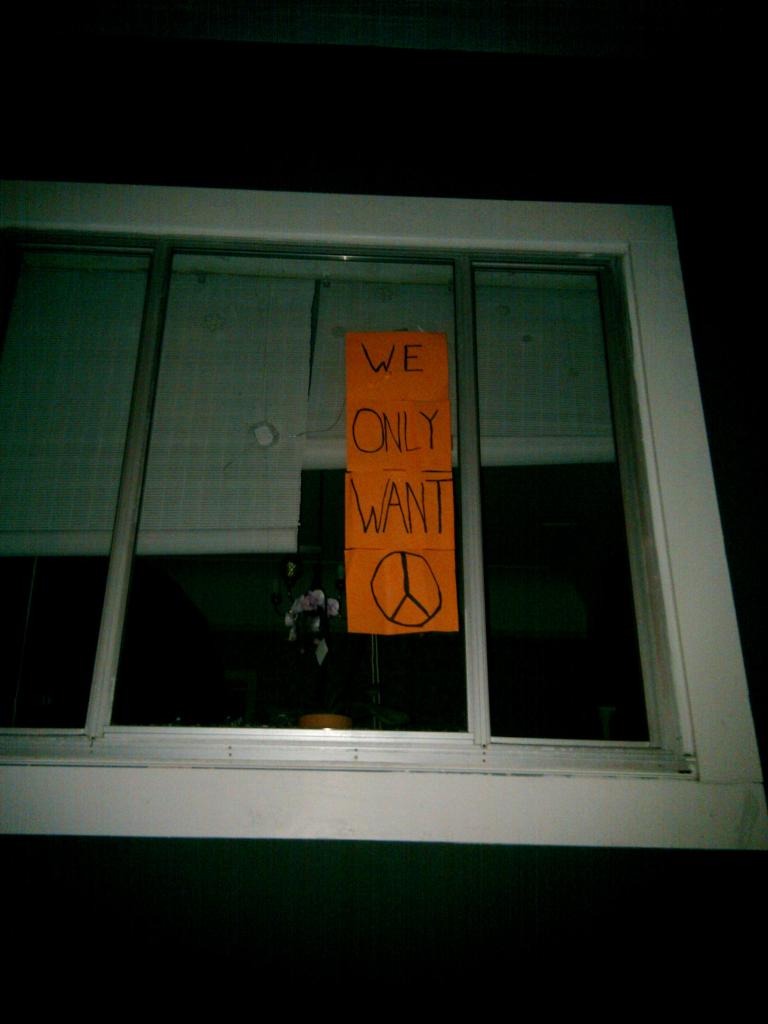 I think they are doing it wrong.  Reader Brian H. explains:
There are some "vocal" folks living just off of the corner of 21st & Bryant.  They post signs about how their landlords are "harassing them" and are "professional evictors" and the like – all by way of signs in their windows and door.
Spotted at 21st and Bryant.