Happy Friday, friends! These cute animals need a home btw!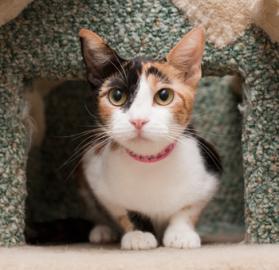 Fastlane — 1 year old female calico
Appropriately named, Fastlane is a quick moving and sleek little girl. She enjoys life at a higher speed than most and prefers to keep the road free of other cats. Fastlane is equally gentle and loving to round off her highway ride to your heart.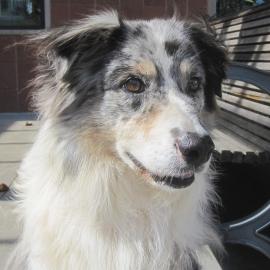 Pharaoh — 7 year old Austrailian Shepherd
Oh yeah… You've seen my type before…the breed that wins all the ribbons at dog athletic competitions and beauty competitions too. I'm a well mannered and handsome guy, easy on the leash, and tender-hearted. My breed is known for being super trainable and very smart!
All pets adopted from SFSPCA have received a pre-adoption veterinary exam and behavior assessment, vaccinations, spay/neuter surgery and a microchip.
Where: The San Francisco SPCA's Maddie's Adoption Center
Address: 250 Florida Street (at 16th – Street)
Hours: Open Tues – Friday 1 p.m. to 7 p.m., and Saturday/Sunday 10 a.m. to 6 p.m. (Closed Mondays and major holidays.
Contact: 415-522-3500, www.sfspca.org
Follow SFSPCA at facebook.com/sfspca and twitter.com/sfspca.