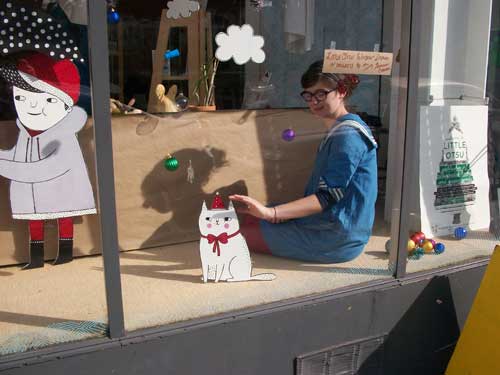 Little Otsu is done with Valencia Street. They're closing up shop to make room for a new McSweeney's project, but they'll stay open online:
The decision to close the storefront now, Crown says, is also connected to the rising cost of retail space on Valencia. Small spaces are so in demand that finding a comparable space would be a difficult proposition.
Mission Local has a whole feature on the closure right here.
[Thanks, Al!]
Photo by gemma correll.