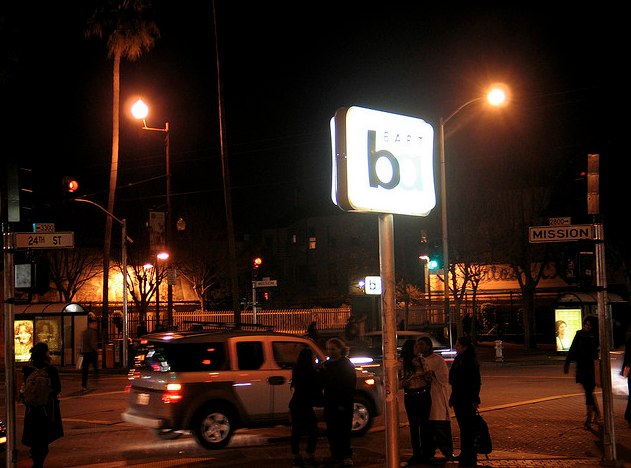 Yo dawg, I heard you like less stabbing and lunch money stealing in your BART station so we took a 2.1 million dollar grant and removed those planter boxes.
SF Appeal reports:
On Thursday, the transit company is scheduled to accept a $2.1 million grant from the Metropolitan Transportation Commission, as reported by the Ex. This money will go toward making the Mission district station cleaner and, they say, more secure for those that use it.
Get the full scoop at SF Appeal.