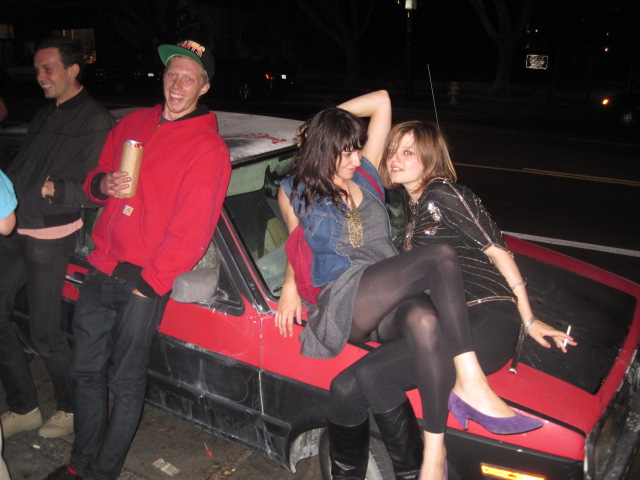 Janebook examines a hypothesis put forth by one of her readers:
Do people really see hipsters as a legitimate subculture that individuals got together and consciously formed? Like, around 2002 all these dudes who got picked on by jocks in high school all got together around this big round table and were like, "Modern culture is fucked! Let's make our own, where we wear trucker hats and Buddy Holly glasses and sweaters that are too small, drink shitty domestic beer and nerd out over records! That'll show 'em!" And then they recruited people and did their thing, then they all reconvened in 2004 like, "OK guys, new rules" [...]
Read on for 2004′s new rules and more.