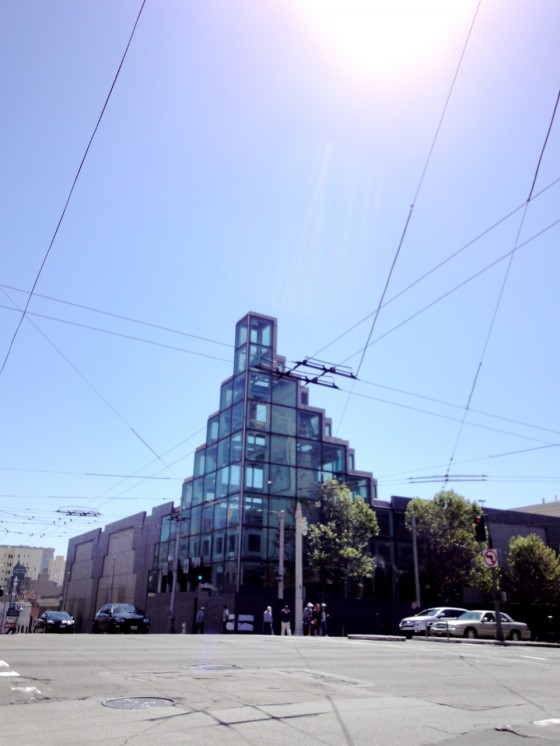 The Tenderloin Geographic Society reports:
Let us remember with fondness the house that Q*bert built, for it is no more. [link]
If only we'd left the Mission more, maybe we'd have been able to enjoy this thing more. I think I saw one movie in that place, and I think it was some kind of special screening of the Coen Brothers' now classic The Man Who Wasn't There, and they handed out promotional plastic combs. I am remembering this with fondness.