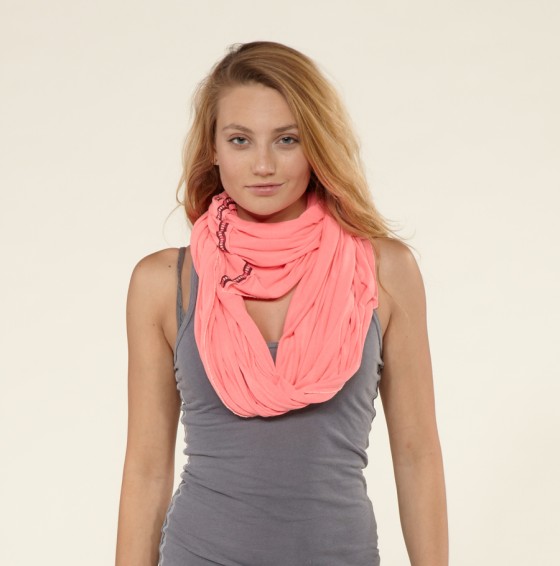 Jacy from Stolen Sunday tells us a bit about the summer scarf collection:
Zebra print, neons and mints – oh my! We are in two stores in the Mission currently, Wonderland SF and Density.
To win one, tell us your best needing-a-scarf-in-the-summertime-in-San Francisco story in the comments section below. A winner will be chosen based on merit. Contest ends at noon on Friday. See the whole collection here. Winner gets to pick any item priced $45 or below.