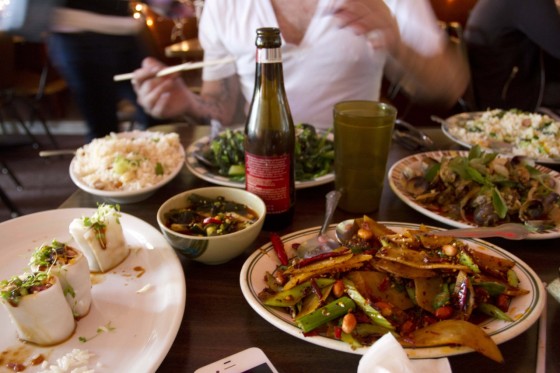 Now here's a cute Missed Connection:
mission chinese – couple who paid our bill (mission district)
To the couple in their 50s(?) from the Marina who paid for our check: THANK YOU! So much of the feedback us parents-of-toddlers get is negative. Your kind note and gesture was one of the nicest things anyone has done for us as parents. We deeply appreciate your generosity and thoughtfulness, and just wanted to let you know how much it meant to us. [link]
How nice!