Okay, whadda we got? There's this: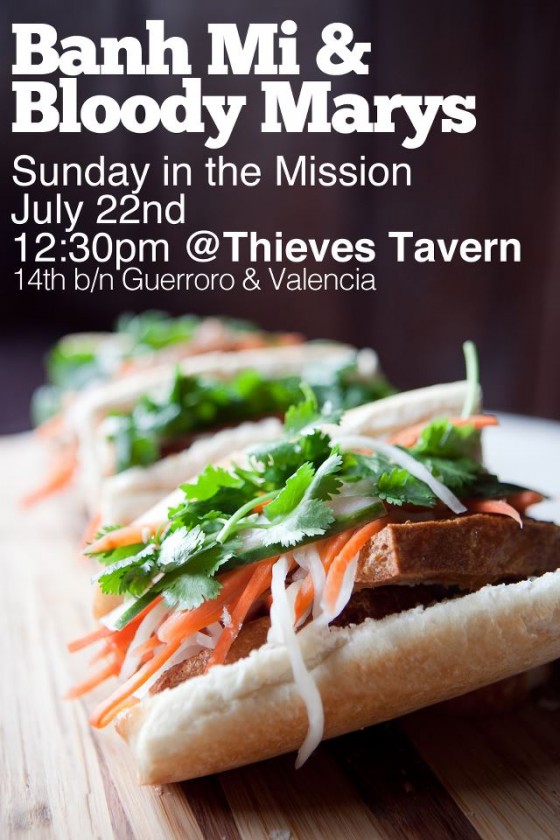 Or these guys are going to be at Dear Mom: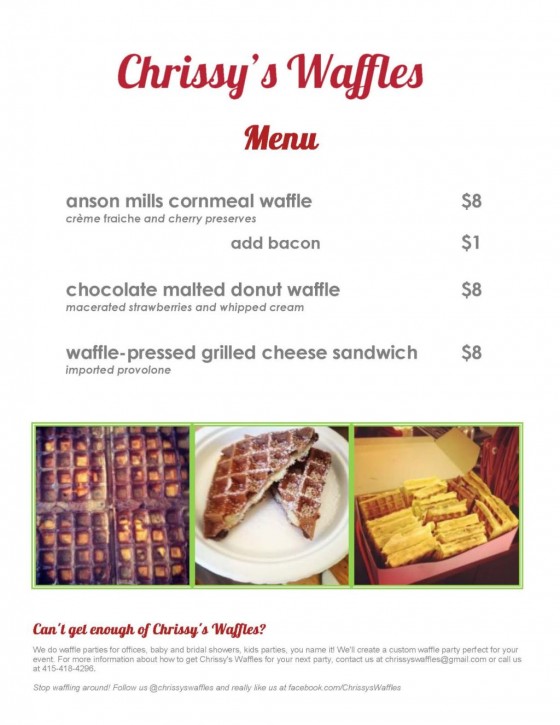 And if neither of those strike your fancy, The Crab and Monkey has a recommendation:
Southpaw BBQ is now open at 11 AM on Sunday only.  Last weekend, I was headed down to Schmidt's for a belated birthday brunch (pickled herring is like cake and ice cream to me) when I noticed that Southpaw was actually OPEN!  "RIBS?" I thought, "Ribs for brunch? I'll take that!"  Well, the Sunday brunch menu does not include ribs, but it does include 2 eggs with hash and brisket (coulda used more potatoes, but smokey and delicious) and french toast for the wife (nice, now that Sycamore has stopped offering it).
Read on for bloody mary info (including GREEN BLOODY MARY info).
Or we could go to the beach. I dunno.