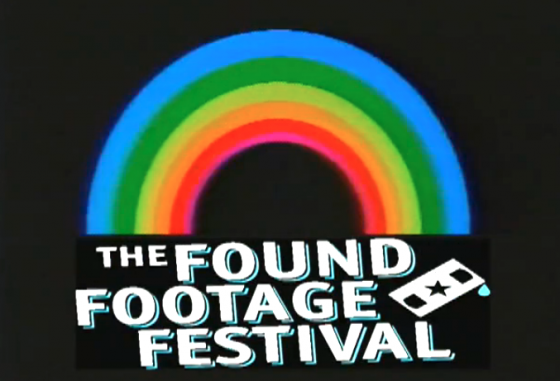 The Found Footage Festival is a riot. They scour video stores and garage sales all over the country and turn their findings into a tight little incredibly hysterical cinematic presentation each year. And then they take it on tour. Nick and Joe host the screenings, and they're pretty funny too, so it's like live comedy and a YouTube K-hole rolled into one.
Here are some highlights new for 2012:
-A mysterious video found in Vancouver last year titled "Hand Made Love"
-A video featuring a woman whose enthusiasm for craft sponging borders on psychotic
-A new collection of exercise tapes, including one called "The Sexy Treadmill Workout"
-Never-before-seen clips from the Kenny "K-Strass" Strasser yo-yo pranks that the FFF hosts pulled on news stations in the Midwest last year
-An "opening act" of found classroom films from the '60s and '70s, curated especially for the show by renowned collector Skip Elsheimer of A.V. Geeks
And here's the trailer:
Advance tickets here, or just show up at the Roxie tonight at 8pm.