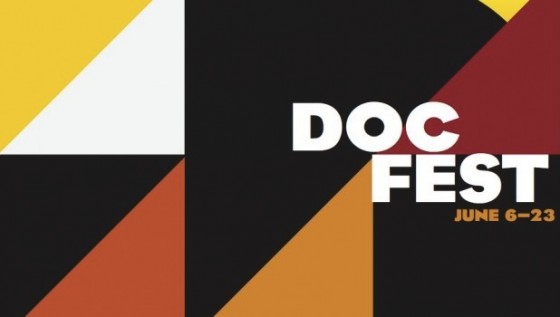 SF DocFest, SF Indie's 12th annual documentary festival, starts today and runs through the 23rd. The festival kicks off tonight with the west coast premiere of Spark: A Burning Man Story at the Roxie Theater.
Notable and relevant film screenings include:
And there's plenty more, so be sure to check out the full schedule (or just The Roxie's schedule, if you don't want to leave the neighborhood).