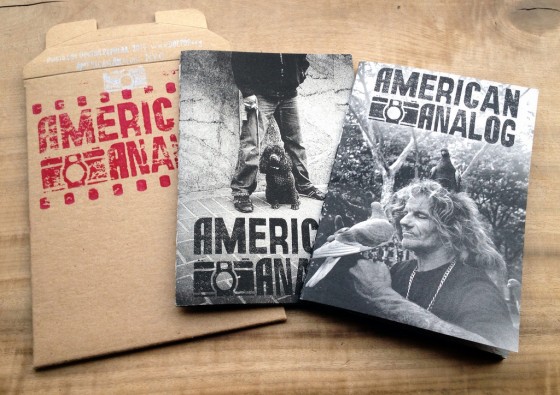 Doc Pop's first one was nothing but great shots of San Francisco. The second one is something completely different:
Today I'm proud to announce that the second issue of my American Analog zine is available online! To create this issue I set a goal of traveling to NYC and spending 3 solid days walking EVERYWHERE and capturing whatever I could. It was much more stressful than doing a "best of SF" type book, like my first issue, but the end result turned out great!
See inside and order copies here.