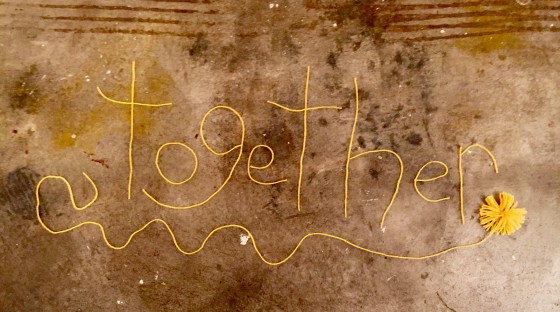 Wow, has it really been two years already?
The Adobe Books and Arts Cooperative has been an amazing adventure, thanks for joining us on the journey. We need your help to continue to stay open and to thrive. Join us on July 24th and raise a glass to a wondrous creature known as Adobe Books, and to learn more about how you can get involved by joining the co-op.
There'll be art from the staff, music, and treats from Tartine!  Check out all the details here.
Previously: