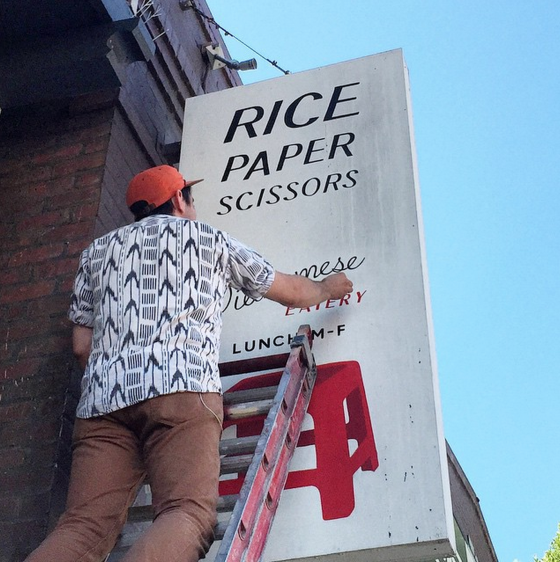 Seems like only yesterday!
Anyway, here's what's happening:
Friday, November 20th will be our last day at Brick & Mortar Music Hall.
We moved in here two years ago as a pop-up, and the time has come where we have to focus on find a permanent restaurant somewhere in the city.
So what's next? We're moving into a new kitchen, complete with a beautiful event space – so look out for more special dinners in the future! We are also using this time to hibernate and focus on finding our own brick-and-mortar space.
But you can still find us for dinner every Thursday at Mojo Bicycle Cafe. (Peep the new menu here!)
We'll also be available for catering (so let us know if you'd like us to bring a DIY Pho Bar to the office or bring the pho rolls to your holiday party!)
They're open for lunch every weekday! Get down there!!!
[link]