Here in the Mission there's Wise Sons of course. Here's their special menu:
Charoset (sweet, dark-colored paste made of fruits and nuts eaten)
Chopped Liver, & Matzo
House Made Gefilte Fish with Chrain Bitter Green Salad
Matzo Ball Soup
Red Wine Braised Brisket with Potato Kugel
Tzimmis Chocolate
Matzo & Coconut Macaroons
Coffee & Tea
(Vegetarian options Available with Prior Notification)
Dinners are April 10, 11 and 12; tickets are $95, available here.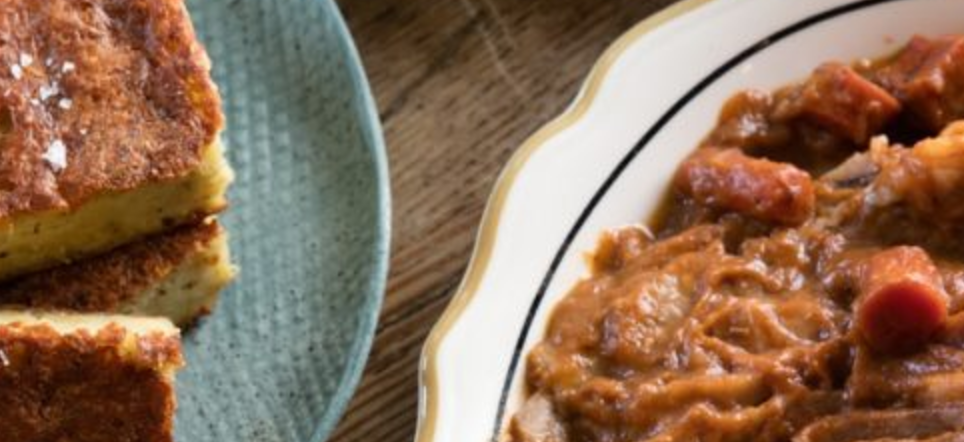 And then you can also venture up the hill into Noe Valley for the feast at Firefly. Here's what to expect:
Firefly will be serving our full passover menu from April 10th to the 19th which will include braised brisket, homemade gefilte fish, chopped chicken livers, matzo ball soup and other delicacies inspired by the holiday and the bounties of California.
Firefly's a little further from home I know, but always worth the trip. Regular ol' reservations taken here.
Happy holidays!