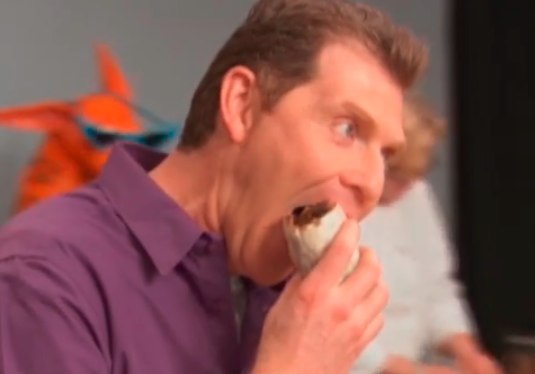 Forget baseball, this is the face-off we really care about.
Miguel and Victor Escobedo of Papalote went head-to-head with Bobby Flay on his show, Throwdown, back in February. Papalote's award winning "Triple Threat" burrito was put up against Bobby's "Green Burrito" (demonstrating Flay's expert knowledge of how to appeal to San Franciscans).
If you've been keeping up with this sort of thing you already know who won, but we wont spoil it for you. The whole episode is on Hulu now. They both stay pretty gracious throughout, but things almost get out of hand when the Escobedo bros lead a "GRINGO" chant against their competitor. See if you can stomach the cheesy stock music and 3-second cuts long enough to see who came out the winner.
Here's the link.
Thanks to Sally Kuchar from Curbed SF.