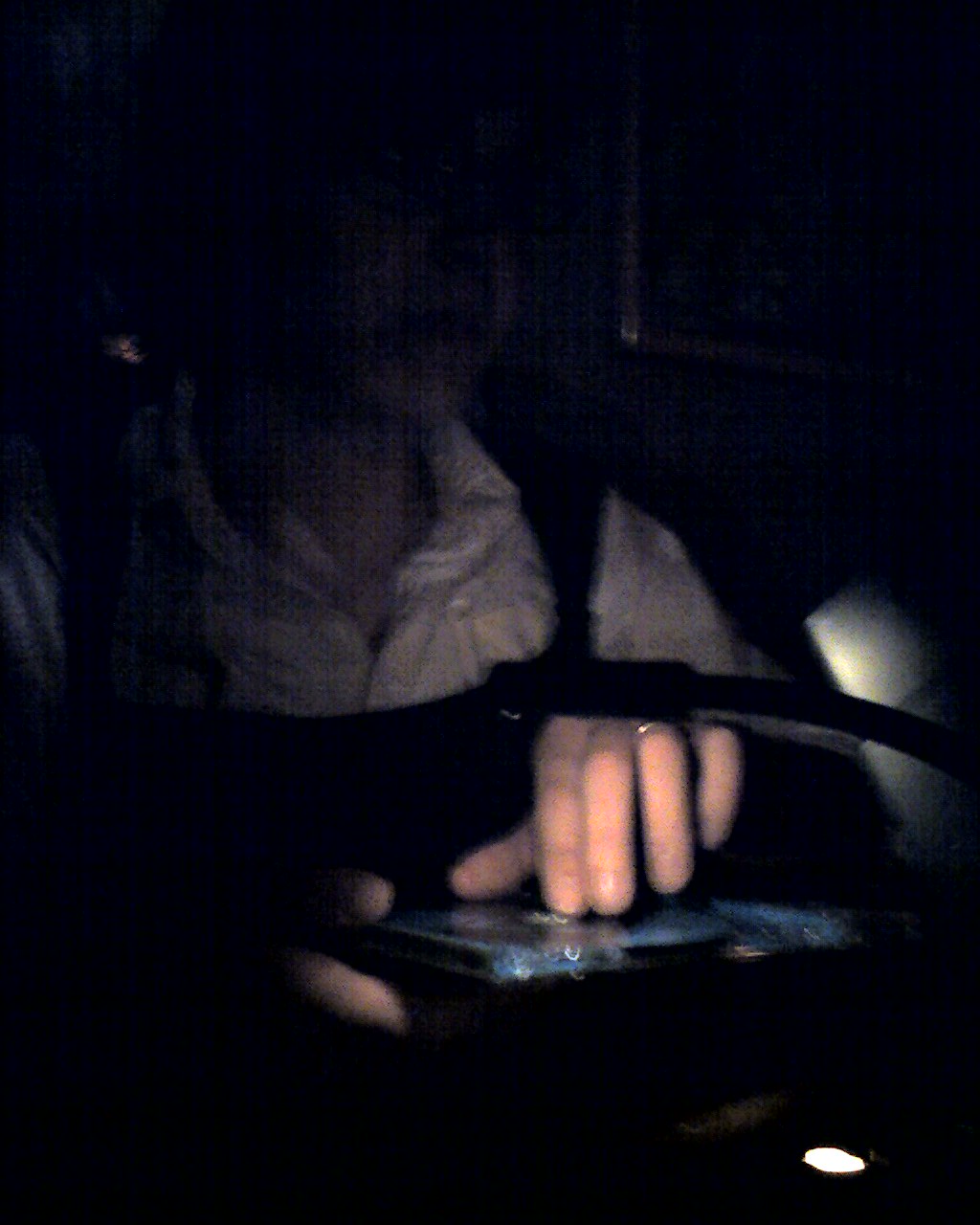 That's right, DJ Katie has a regular gig now. And it kicks off tomorrow! See the official event page on Facebook here. I had the following chat with Mission Mission pal Dyan M. the day after Katie's last performance:
Dyanimal: Beauty Bar was so much fun
thanks for inviting me
me: oh i'm so glad
thanks for coming!
Dyanimal: yea tell me next time too!
ps im so hungover
wanna cry
So if that (+ great music and lots of dancing) sounds like a good time, stop by Beauty Bar tomorrow from 7-10pm.
More Mission Mission mentions of DJ Katie here.
More Mission Mission mentions of Beauty Bar here.