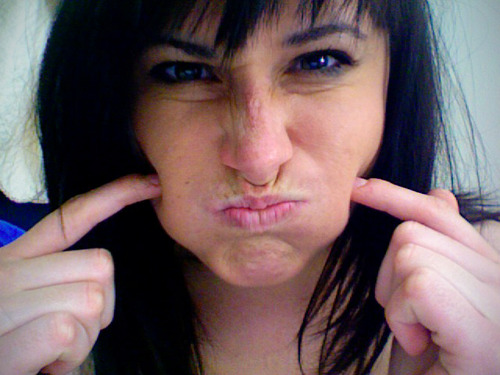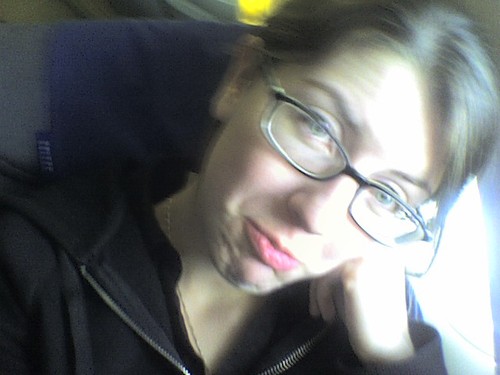 Hey, nerd girls, lay off the GPOYWs for a minute and look at this: The producers of The Dog Whisperer are currently casting a new show called Nerd Girls, and you should probably try to get in on the action. Eye on Blogs will tell you how to get involved right here.
Best of luck, nerd girls!
First GPOYW by Bailey; second GPOYW by Gina.