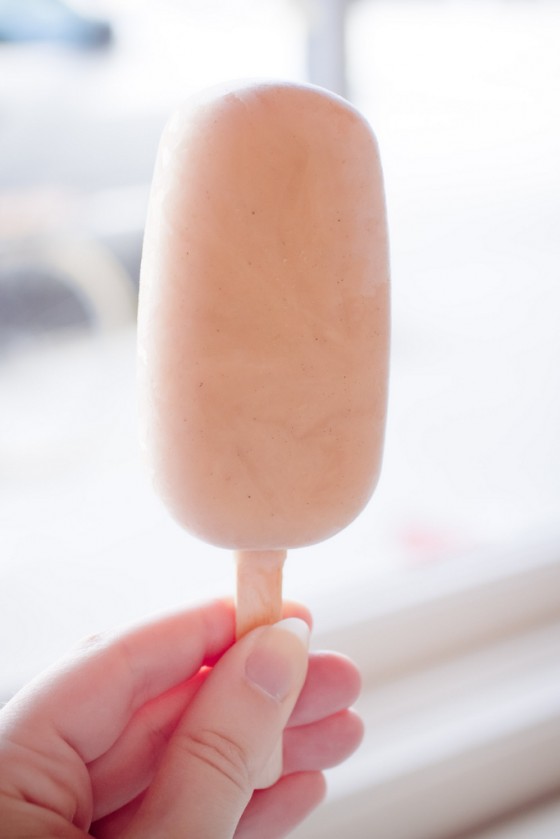 *While supplies last! So get to Public Works early!
More reasons to get there early:
Ryan who used to chef at Broken Record and Bruno's will be dishing up free barbecue.
$2 tequila shots and $3 beers from 8-10.
Admission is only $5 before 10. $10 after.
Primo goes on pretty early I think.
RSVP and invite your friends here.
Full event details after the jump:
Mission United
"A party celebrating all things Mission".
Public Works presents an 8 hour event celebrating our melting-pot neighborhood, San Francisco's Mission district. Cherry-picking some of the best in music, performance, art, fashion and food. Mission United brings the sights and sounds of our favorite hood under one roof.
*$10 at the door after 10pm
*Proceeds of the event to benefit:
SF General Hospital // SF General's Dr. Rick
Psychiatric Department Volunteer & Rehab Services
Root Division – http://www.rootdivision.org/
SFSmiles – http://sfsmiles.org/
Mission Drink Special Happy Hour 8pm – 10pm
Hosted by STAY GOLD!
For $5 admission, FREE FOOD & DRINK SPECIALS (from 8-10pm)- click attending on this event page.
$3 beers and $2 tequila shots early..
Main Room:
Ghosts on Tape [LIVE PA]
Shawn Reynaldo [Tormenta Tropical]
Afrolicious DJ's [Senõr OZ & The Pleasuremaker]
with Live Percussionists
Primo [Oldies Night & 2MENWILLMOVEU]
White Mike [Beauty Bar]
Gordo Cabeza [MOM/Brunos]
Odd Job Upstairs a "Masquerade Carnival":
Slayers Club
Joe Mousepad [Live DJ Set]
Lippe
Honeyknuckles + Spank Bank + Ma Yeah [Triple Tag Set]
Supplying Demand
Papel Picado Installaion by:
Mission Bicycle
Root Division Artists:
Kija Lucas
Vita Litvak
Karen Thomas
Nicole McClure
Mission Fashion Installations & Trunk Show with:
Five and Diamond
Miranda Caroligne
Isso Shop
Mission Statement
Marie McCarthy
Jenna Schmidt
Ginne Designs
Turk+Taylor
Food Selections (free tasters from 8-10pm/while supplies last and full portions also available for puchase) courtesy of
Gypsy Kitchen (Ryan Ostler- Broken Record/Brunos)- BBQ
Angry Man Eats (Chicken n Waffles)
Panguita/wachinango- fish tacos/tostadas
Saucy Dumplings (asian/fusion dumplings, gourmet buns and noodles)
Humphry Slocombe Ice CREAM