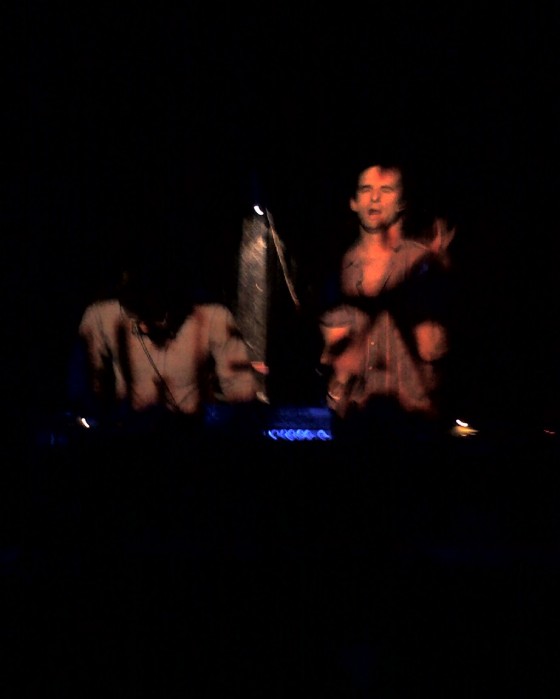 Sometimes at Oldies Night we hear a song so freaky or nasty we have to run up on Primo and ask WHAT WUZ THATT?? Here are a couple of those, spun this past Friday:
And if you like all that, keep in mind there's yet another extra special soul party this coming Friday night. It's a mayoral thing again:
AVALOS HAS SOUL
… a fundraiser for John Avalos for Mayor of San Francisco
Friday, October 14th
9pm-Midnight
Dance Mission Theatre
3316 24th Street, San Francisco
$10* Suggested Donation — No One Turned Away For Lack Of Funds
Featuring DJ Sets From
PRIMO (OLDIES NIGHT)
PHENGREN OSWALD (SATURDAY NIGHT SOUL PARTY)
BROWN AMY (HARD FRENCH)
NICK WATERHOUSE (LOST AND FOUND)
LUCKY (SATURDAY NIGHT SOUL PARTY)
CARNITA (HARD FRENCH)
SPECIAL LORD B (SATURDAY NIGHT SOUL PARTY)
DX THE FUNKY GRANPAW (TEENAGE DANCE CRAZE)
Also featuring a free Ice Cream SOULcial presented by THREE TWINS ORGANIC ICE CREAM
Quite a lineup! RSVP and invite your friends.