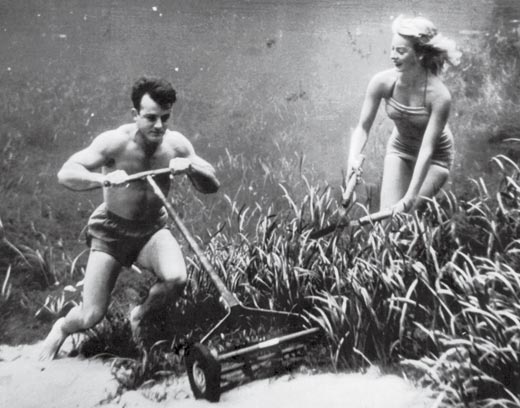 Our pal Kiran was just wondering:
whenever i go through the bay on BART i wish they would've made the tunnel transparent so we could see all the the cool underwater shit going on under there. i imagine it to be filled with tons of interesting little sea critters & the water to be all pretty & blue….but then i think about about & realistically, it probably would be the total opposite & filled with dead things & all green & murky & stuff i really don't wanna see. so then i say ok & stare back at my ipod & continue avoiding awkward eye contact with all the people around me. [link]
It'd be trippy though, I bet.
[Photo by Bruce Mozart via Betsey J]