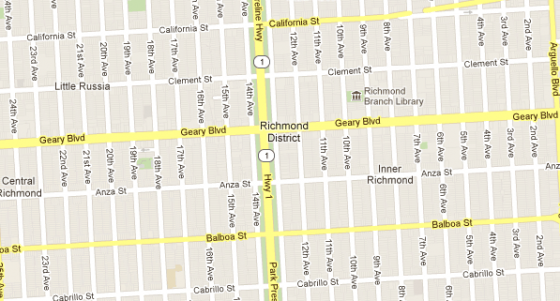 Local commuter David Enos shares some insights:
This living alone out in the avenues business is a weird thing.  It's isolated out here.  Been waking up from bad dreams, finding myself staring at such things as Eugene Levy and Catherine O'Hara's imdb pages until dawn, then getting in another hour or two of sleep before another shift.  An endless, silent train home and then doing it over again.
Sounds peaceful enough. Read on for the punchline.