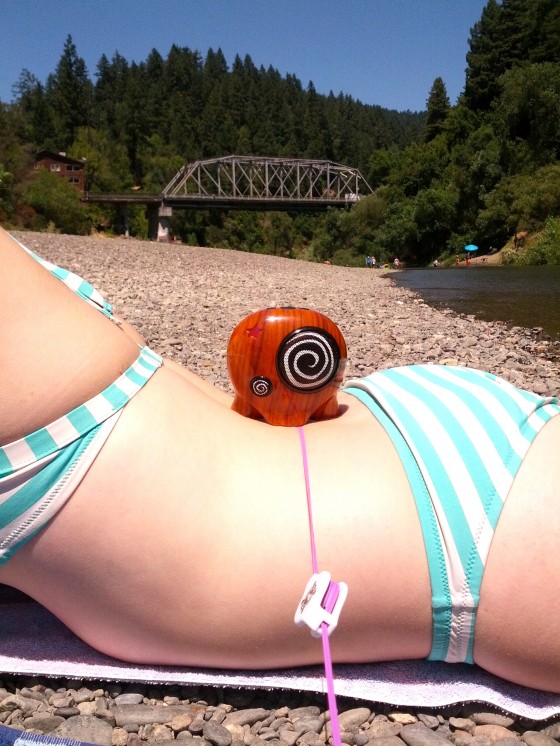 Boombotix (whose little garage I'm sure you've passed a bunch of times on 23rd) gave us a Boombot a couple weeks ago and we've been testing it out. It makes a pretty big sound for its negligible size, so it's lovely if you're lazing on a deserted riverbank or blogging in the hammock out back and dying to pump up some jams. (Also, they don't look super high-tech, so you worry less that it'll be stolen if you leave it onshore when you go for a dip.)
They have a wireless version too, but I like the wired version plenty. And they both come in a variety of looks.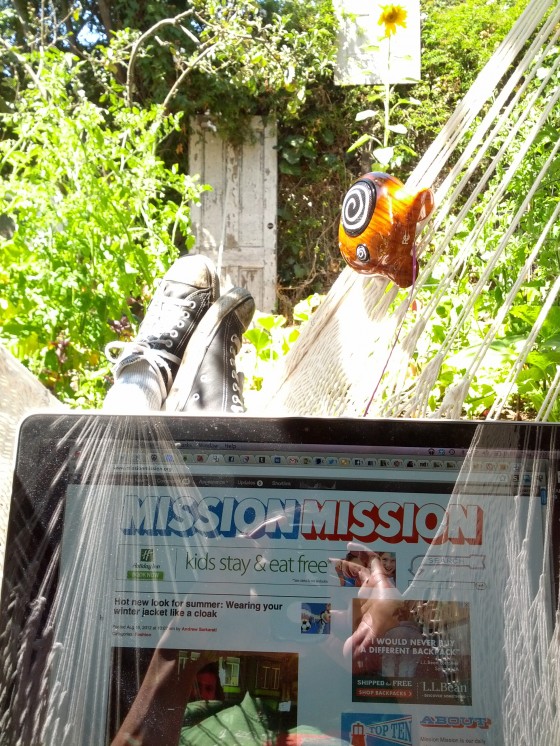 Plus, right now they're giving away a Boombot AND tickets to the Treasure Island Music Festival!