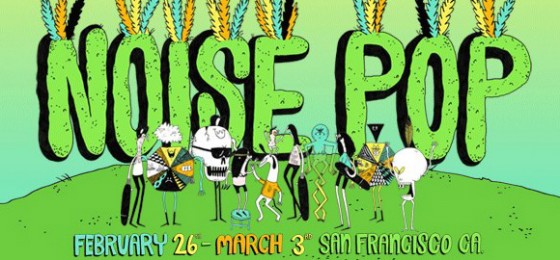 Noise Pop is only a couple weeks away — time to get excited!
Today we're giving away tickets to the !!! show (also starring the Mallard) on February 28th. Here's the trailer for their forthcoming new album, "Thr!!!er":
If you'd like to win tickets, please come up with a brand-new way to pronounce "!!!" and submit it in the comments section below. One entry per person please. Winner will be picked based on merit. Contest ends one week from right now.
Buy tickets here.