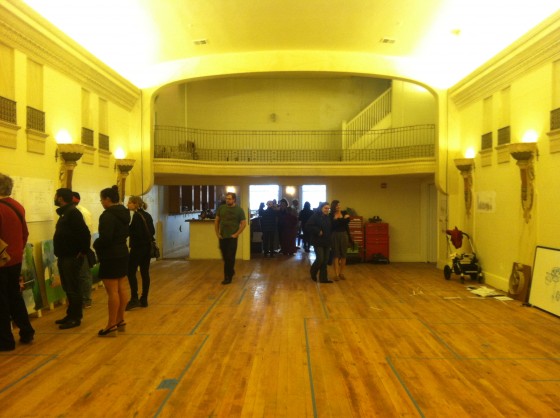 On Tuesday evening Steve Fox opened up the doors to the space at 1096 South Van Ness, future home of his mini golf restaurant bar, Urban Putt, and let people wander inside and look around. The former mortuary was most recently renovated to be a bar and club, but retains a lot of the original flair and regality of a classy/cheesy 20th Century mortuary, including some creepy little brick chambers and a stairway to nowhere in the basement. I spoke with Steve and his designer Christopher Myers about their plans.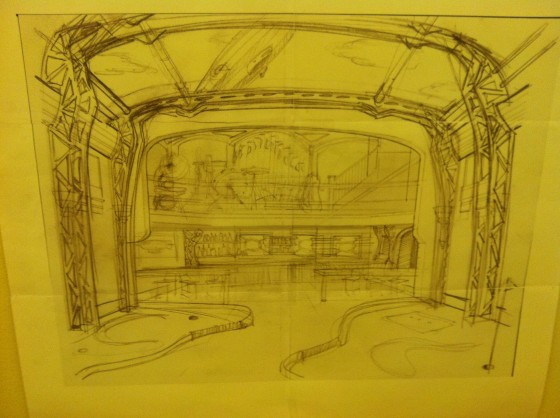 The plans for the holes are pretty ambitious and sound like they're going to be a lot of fun to make. As someone who has also built an indoor park with building exteriors in this neighborhood, it's right up my alley. Many of the holes are going to be locally themed, recreating monuments and places from San Francisco that go beyond the typical postcard locals, such as the spot where the 1906 Earthquake survivors meet every year. There will also be a private room to rent out, bars around the space and dining upstairs. We wrote about Urban Putt previously here.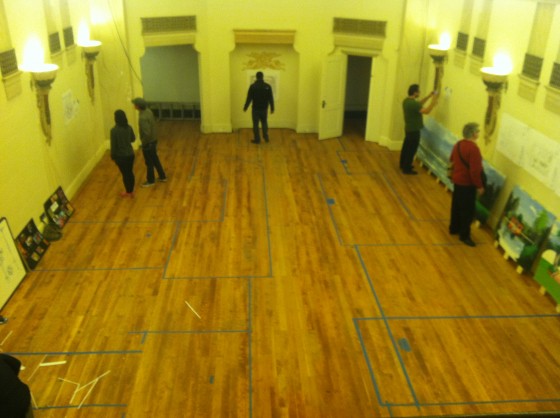 Anyway, back to the holes, most of them will be on the main floor, but some will also lead the golfers into side rooms where they will step into a submarine environment. The fabrication will happen on site and Steve is looking to include local artists/designers to help create one or two of the holes. You can contact him if you're interested.