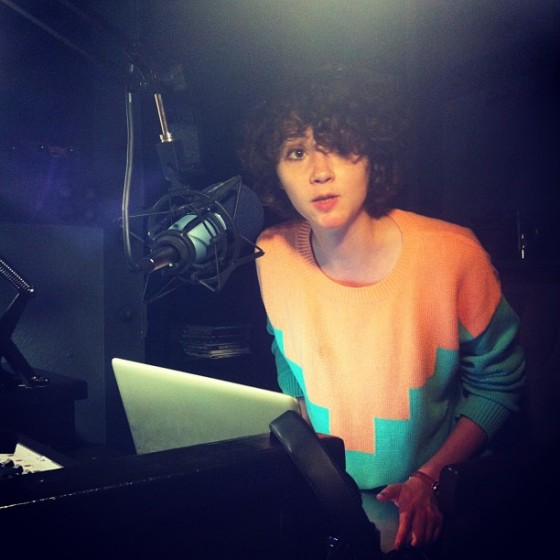 Beloved Mission partier Caryn Kesler has been real busy helping launch the new Mission-based radio station BFF.fm, but she's taking time out of her schedule tonight, to perform before a real live audience at American Tripps:
It's time once again for our reliable ol' monthly party at DSF, right near the corner of Haight and Fillmore. Make a night of it with stops at any number of the Lower Haight's fine watering holes and eateries, and then wash it all down with a night of BERLIN-STYLE PING PONG PARTY ACTION!
Making her American Tripps DJing debut this month is Small Crimes (of BFF.fm). Small Crimes says, via IM, "i've been deciding whether or not i want to play just electronica or like some electronic pop stuff too." Sounds like a good dilemma to us!!!
Here's the poster art: