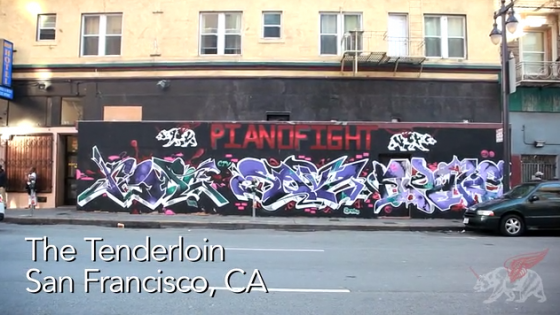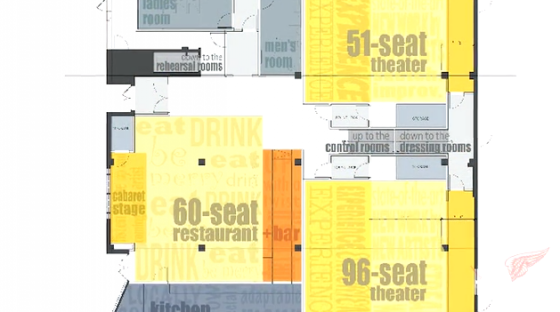 PianoFight's new place is gonna be awesome! We took a look at this space last month, and now the Kickstarter campaign is on its final week!
Watch the video for a look inside, and a full rundown of everything that the space will offer. Here's the quick version:
SF's next landmark entertainment space for artists & audiences with 3 stages, film & rehearsal studios, offices & full restaurant/bar.