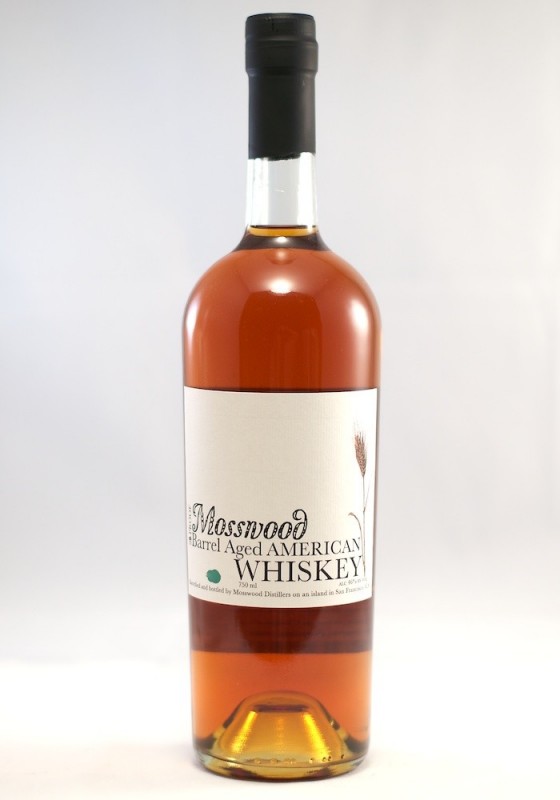 Sadly, I haven't talked to my buddy Jake Chevedden much since high school, but apparently this is what he's been working on lately!
Mosswood Espresso Barrel Aged American Whiskey. Tennessee Bourbon Whiskey aged in a barrel seasoned with locally roasted coffee. Subtle notes of baker's chocolate, nuttiness, bright red fruit and, of course, coffee spring from the glass. 46% ABV.
Located on San Francisco's Treasure Island, Mosswood Distillers is comprised of Therese Agnew and Jake Chevedden. While plans for a fully functioning distillery are in progress, Mosswood is barrel aging and blending to bring interesting flavors together in harmonious ways.
Damn, that sounds like it would really hit the spot while huddled inside this weekend hiding out from the rain!
Check it out here.