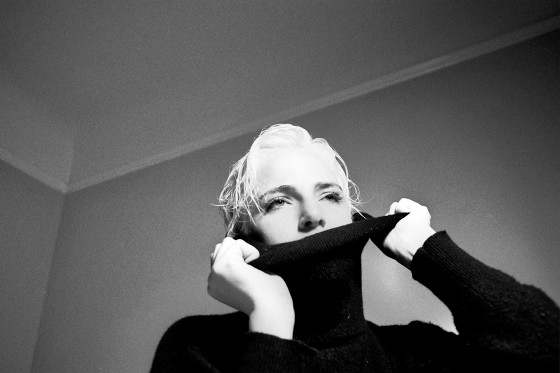 We've been having those warm Mission nights all week (you know, the ones where you somehow find yourself walking around in shorts and a t-shirt at midnight), and what better way to take advantage of the excitement in the air than with a party at Adobe featuring a bunch of rad local women photographers:
A collection of Bay Area women photographers without boundaries. Exploring photography's particular ability to describe and convey emotions. Whether referencing an immediately identifiable emotion or one that is conceptual and abstract, each photograph encourages the viewer to contemplate the emotional context in which the photo was taken.
Photographers:
Katie Conry
Vivian Fu
Anemone Delvoie
Erika Moss Martin
Nikki Greene
Annette Hartman
Megan Kepnach
Tiffany Sainz
Painting by:
Georgia Elizabeth Knowles
Check out all the details here.