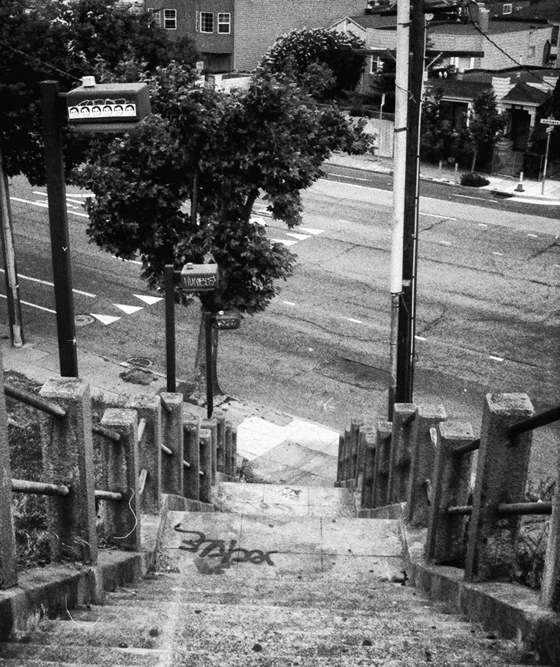 3D City is a year long stereoscopic photography project by Doctor Popular
Walk around photographing the city long enough and you'll end up with plenty of photos of stairs. I was building up quite a collection and thought they deserved their own post.
"I like a escalator, man, 'cause an escalator can never break. It can only become stairs." – Mitch Hedberg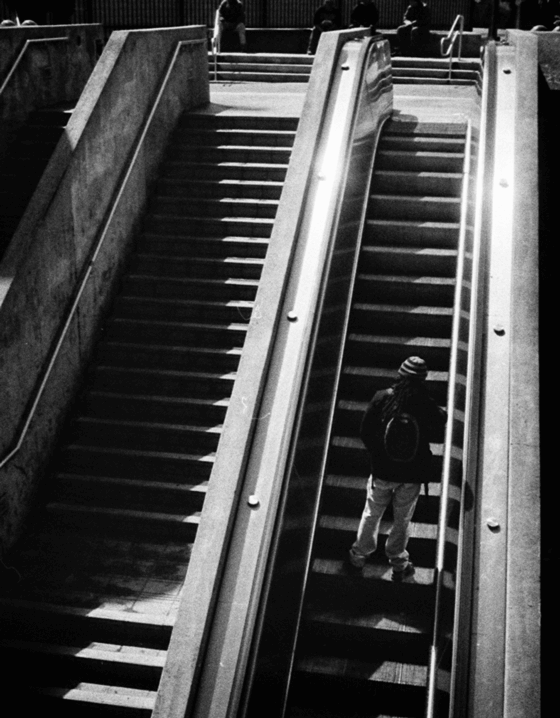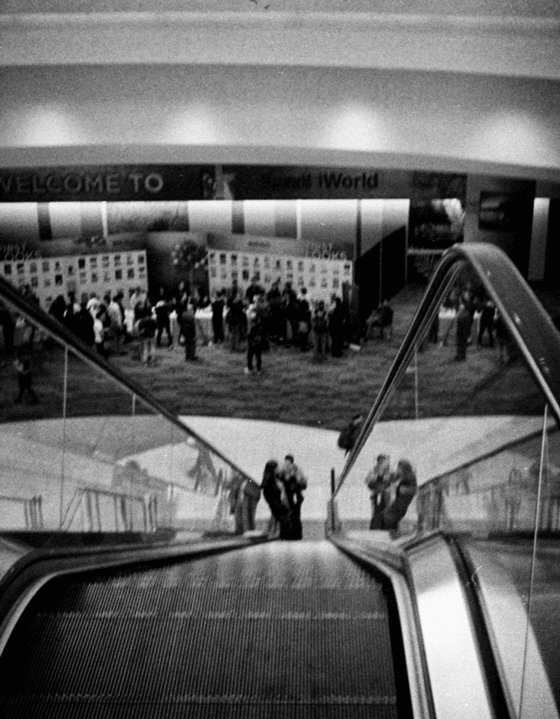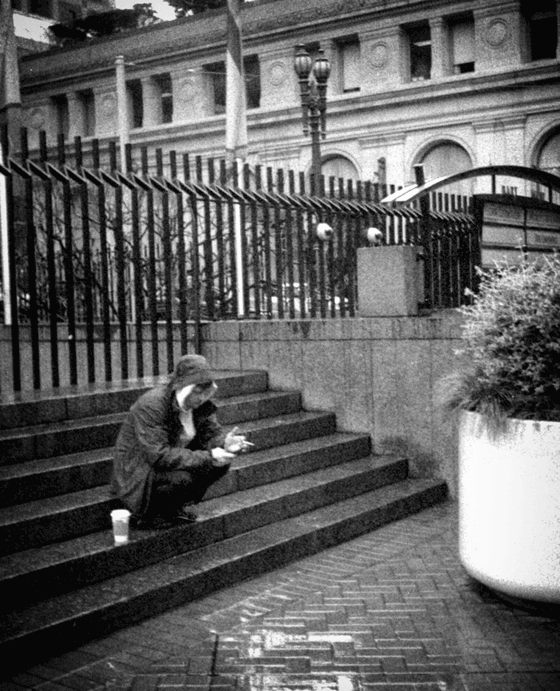 Big thanks to Photoworks SF for supporting these 3D City columns. Ever since I've been shooting film, Photoworks has been my go to place for developing and scans.