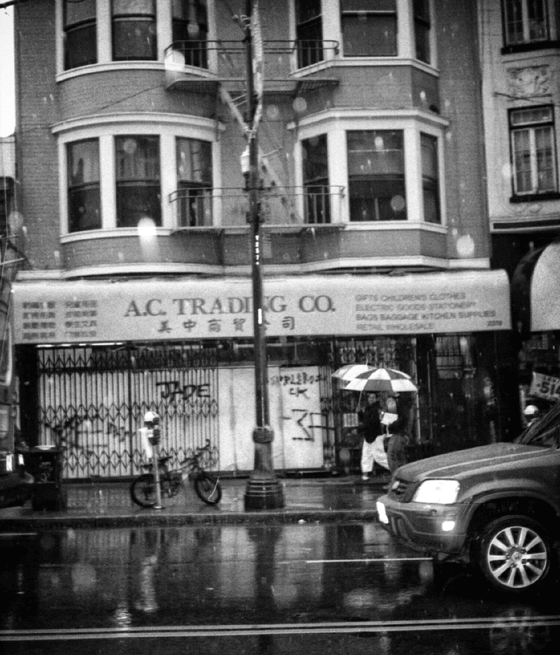 3D City is a year long stereoscopic photography project by Doctor Popular.
Soak up some rainy day wigglegrams, courtesy of a rusty old Nimslo camera and a soggy roll of Ilford HP5. Speaking of, thanks to all the folks who have helped keep the film rolling by supporting 3D City's Patreon project.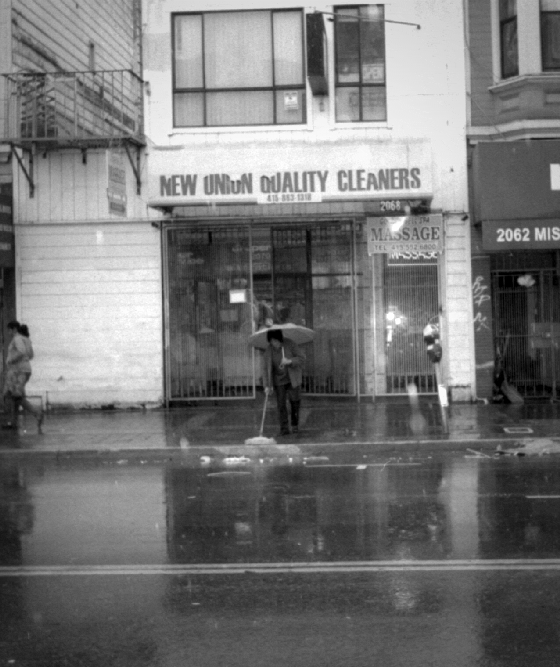 Big thanks to Photoworks SF for supporting these 3D City columns. Ever since I've been shooting film, Photoworks has been my go to place for developing and scans.