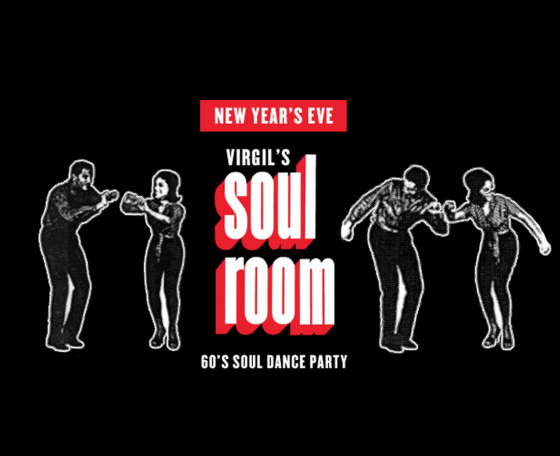 I'm thinking maybe this party at Virgil's:
Virgil's Soul Room
w/ records hand-selected for your dancing pleasure by
DJ PAUL PAUL (Soul Party)
DJ CARNITA (Hard French)
DJ WAM BAM ASHLEYANNE
Free Entry!
Free Fernet-Branca Toast at Midnight!
That's a lot of good reasons. RSVP and invite your friends if you want!