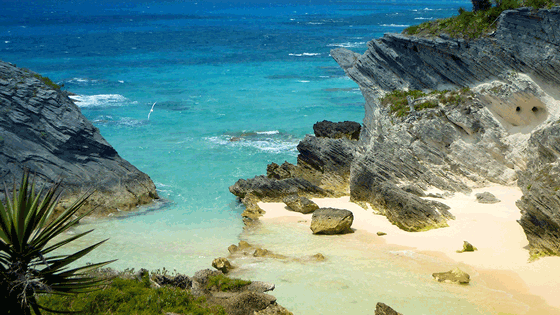 3D City is a year long stereoscopic photography project by Doctor Popular
The beaches of Bermuda. From a recent trip filled with fish chowder, Cuban cigars, and overly sweetened rum drinks. Our local bar even had some dusty old bottles of Fernet on hand.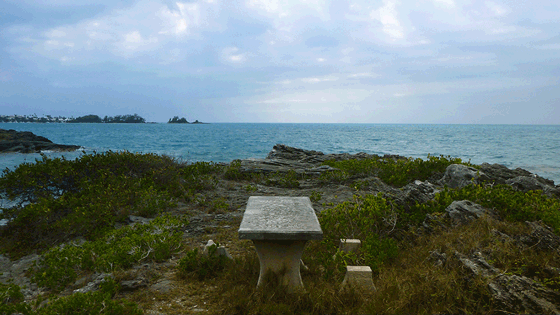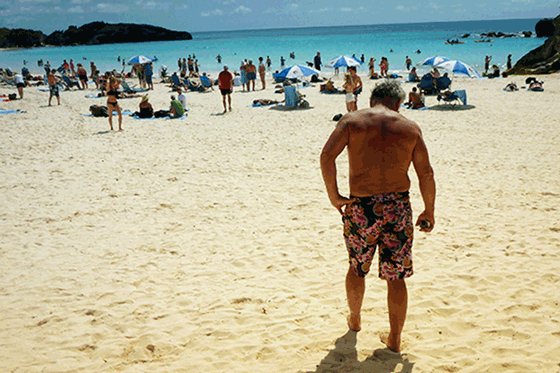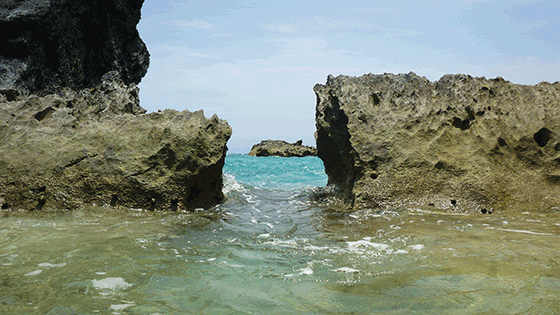 Big thanks to Photoworks SF for supporting these 3D City columns. Ever since I've been shooting film, Photoworks has been my go to place for developing and scans.