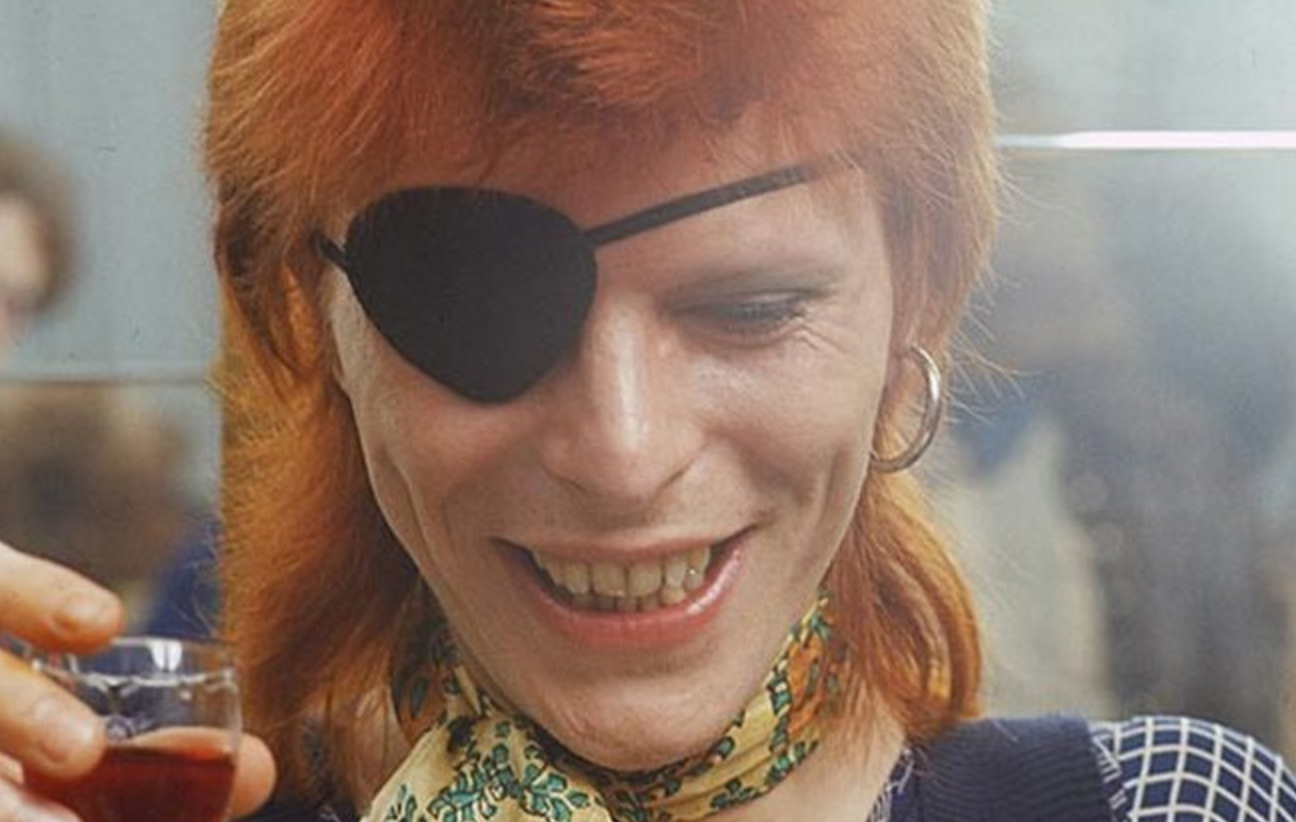 The party starts at 10:55pm, here's the deal:
The shocking and sad news that David Bowie has passed left us all with a pit in our stomach, a hole in our hearts, and a tune in our heads, be it "Heroes," "Young Americans," "Suffragette City," "Under Pressure," or "Little Fat Man." It just doesn't seem possible that we now live in a world without David Bowie, but we know he's ascended to the otherworldly status of an icon, whose music and art will be loved, studied and rocked out to for generations. Let's start doing that tonight with our David Bowie Music Video Party, where you'll be able to laugh, cry and sing your heart out. We're putting this sing-along together entirely from scratch, so there'll be very few subtitles but hell, you know the words, right? Wham bam, thank you ma'am!
Tickets and more info here.