1.) Your last chance to attend Phonographic Memory in its original form! Check it out: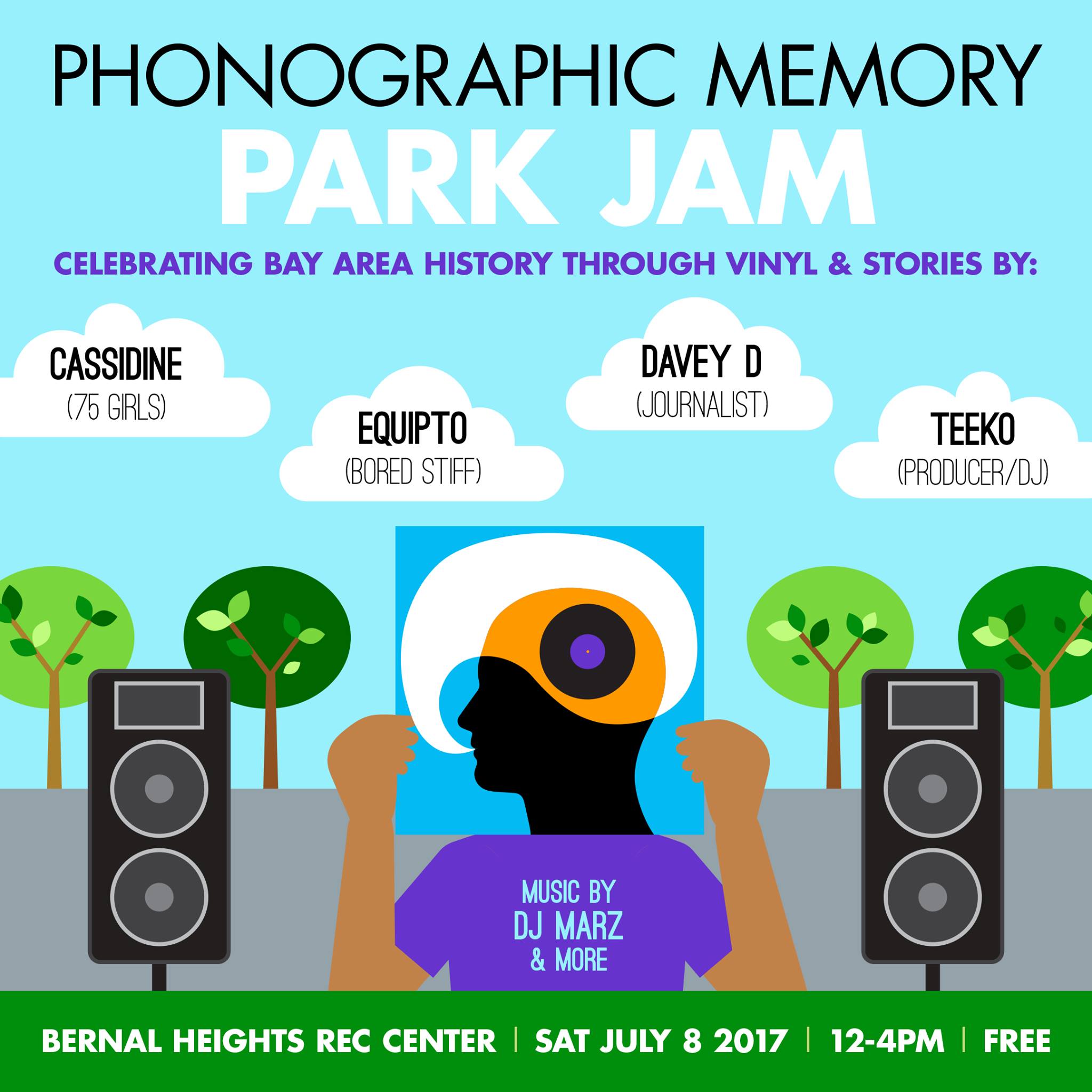 For over two and half years Phonographic Memory has put on free monthly shows at the Bernal Heights Library. The programs creator, Corey Bloom, is moving to the east coast so we're going big with the last session in the neighborhood. On July 8th, from 12:00-4:00PM, at the Bernal Heights Recreation Center we're throwing an outdoor park jam with DJ's, record vendors, community groups, a food truck and, of course, storytellers. Corey has curated the lineup to pay tribute to the depth and dimensions of the Bay Area music scene, which have impacted his life in a variety of ways.
[RSVP and invite your friends!]
2.) ABV's birthday party with free booze and tacos! Check it out: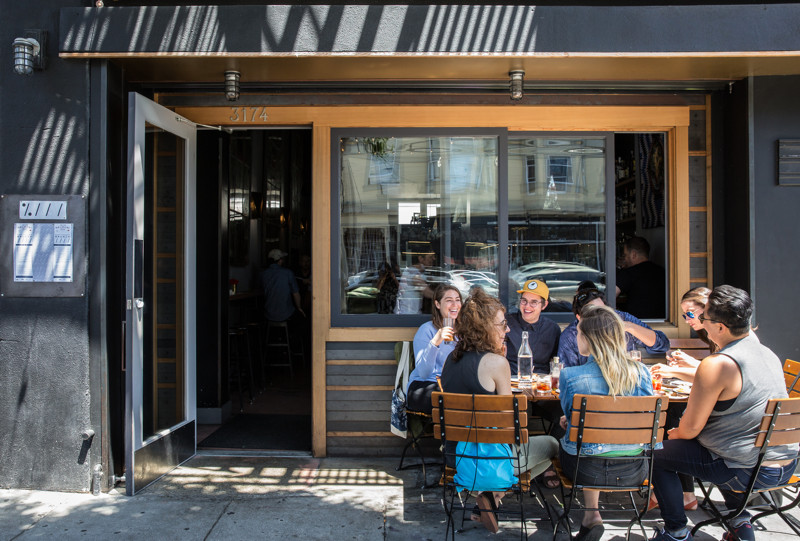 On Sunday, July 9th, critically-acclaimed American cocktail bar and beloved industry hangout, ABV will be celebrating its 3rd anniversary. ABV and Over Proof partners, Todd Smith, Ryan Fitzgerald and Erik Reichborn-Kjennerud, along with the rest of their incredible bar team, will be opening their doors to friends, regulars, and Bay Area locals with free tacos and drinks. From 2-5pm that Sunday ABV will have a complimentary taco bar, daiquiris, micheladas, beer, and bubbles. After 5pm all drinks will be $3 (the tacos will most definitely be gone, though).
3.) Broke-Ass Stuart's french fry party! Check it out: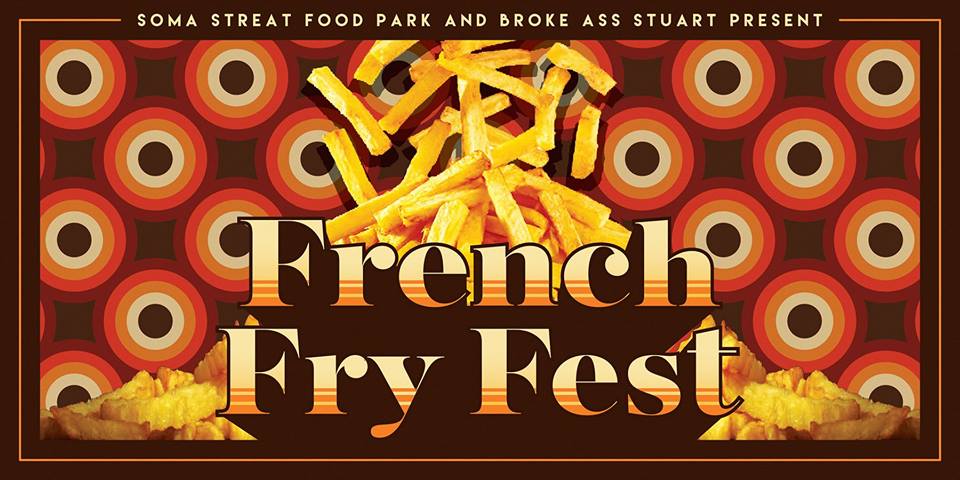 I've got this rad event coming up, it's a French Fry Festival!
A whole bunch of food trucks will be doing their own take on french fries, plus there will be DJ's playing beats, and an all you can drink beer option. It's gonna be pretty rad.