Yesterday Drama Talk & Drinks sat down for coffee with our friends on the Roll Over Easy show on BFF.fm to talk about the theater scene in SF.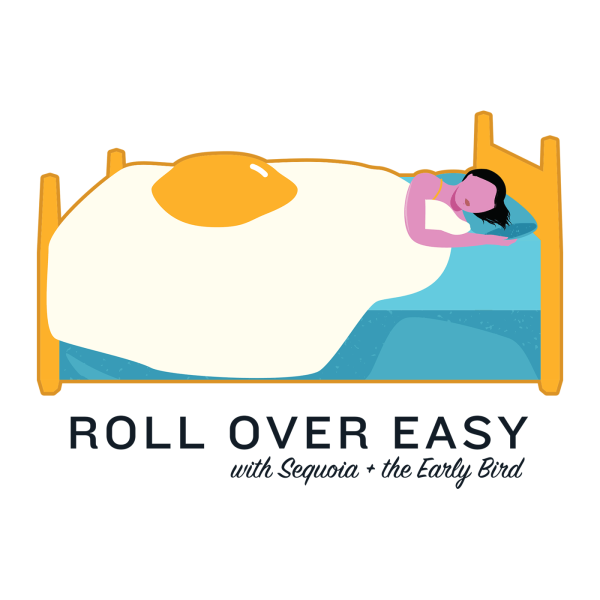 What's Roll Over Easy you ask?:
Roll Over Easy is a radio show that's all about starting your day off right. We take you from under the covers to after coffee every Thursday morning, and along the way we'll give you plenty of good tunes and fun conversation about the City you know and love. 

Our hope is that by the end each show you'll be a bit more knowledgeable about San Francisco, and hopefully a bit more in love with it too. Our show takes place in a fictional diner and is made from one part us, one part you, and a dash of coffee.

So if you're waking up next to your babe or if Muni is making you late for the 4th time this week, let Sequoia & The Early Bird serenade you with the sweet sounds of a proper San Francisco good morning. 
If you ever wondered what your DT&D writers sounded like in-person here's your chance! Our interview begins roughly mid-way through the episode (at the 1:06 mark) – but give the whole show a listen for lots of SF love.