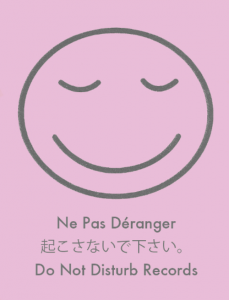 I do! Last night I checked out local crooning singer-songwriter DonCat at the Chapel Bar for free. It's a tucked away stage with only a few prime seats for real listening, but great if you're just wanting an atmosphere to have a drink and listen to some pleasant background tunes. Either way, you can't really go wrong. And if you hate it, you can leave – no dollars lost!
Next free shows in the Chapel Bar:
Tue, Sep 23: Cello Joe
Tue, Sep 30: Local Label Series feat. Do Not Disturb Records artist FRONDS
Hopefully more to come soon.