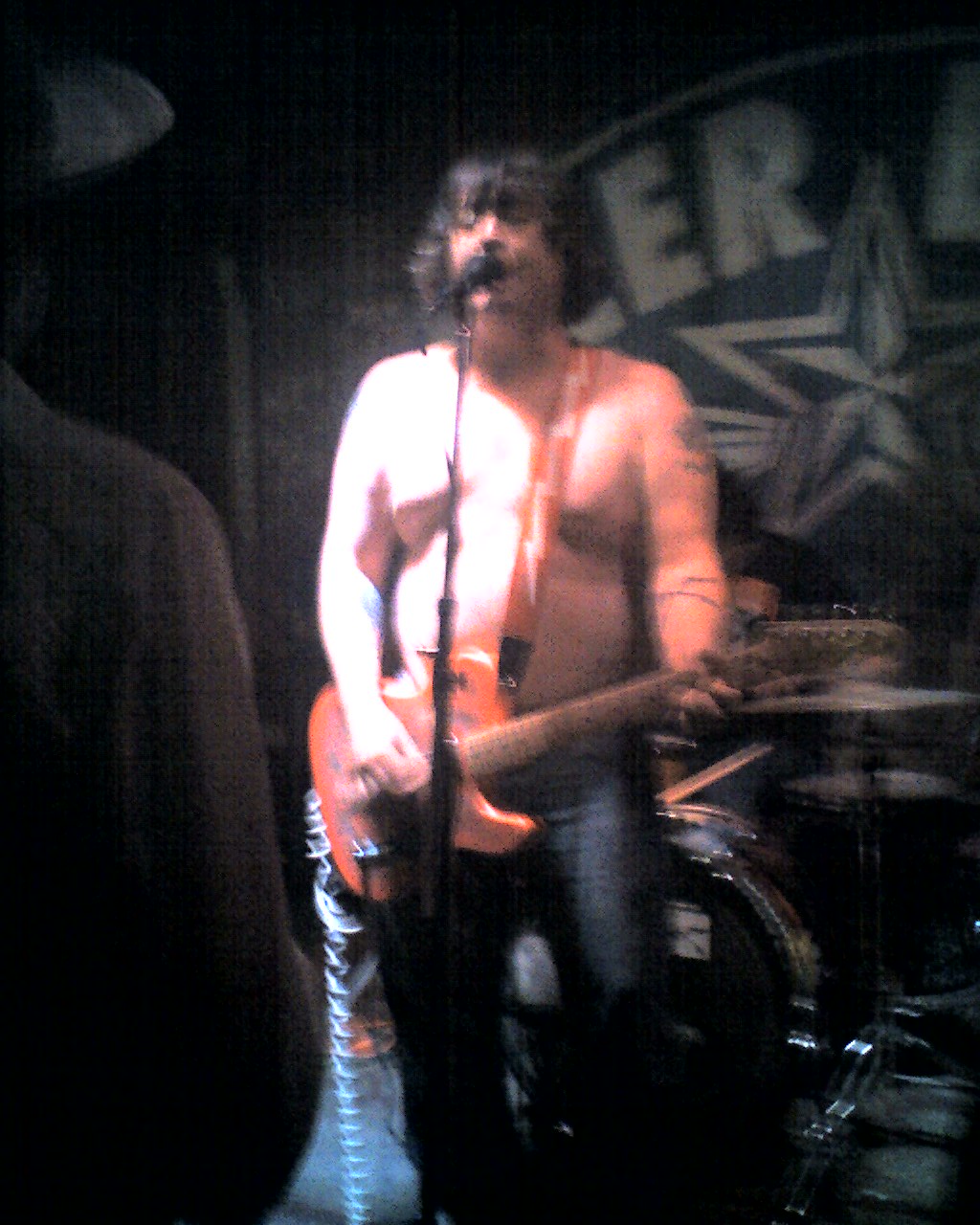 During the Shattered Records Family Showcase/Jay Reatard tribute, King Louie Bankston here got real for a moment. He said, "Jay understood my demons. He understood my demons, but he wouldn't let me be a failure because of them."
Maybe that's true friendship? Understanding your friends' demons and helping them to rise above them?
Louie's set ruled, btw.
Previously: