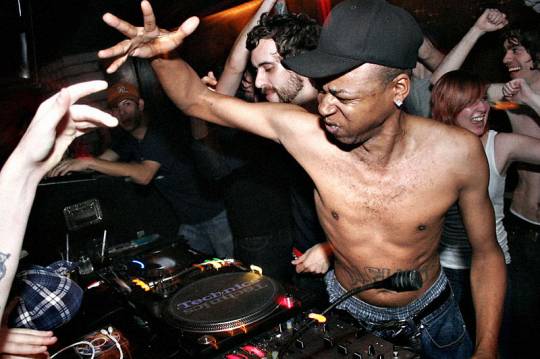 If you haven't made plans for the weekend yet, they've got you covered:
we are going to be doing a big all bay area hip hop night at the knockout this weekend and i've probably blown 600 dollars and three months getting ready for it.

its going to be the full range of bay area classics: Mac Dre, E40, RBL Posse, San Quinn, Dru Down, Mac Mall, Master P, the Click, the Whoridas, the Luniz, Too Short, 2pac, Digitial Underground, Spice One, Dre Dog, Keak Da Sneak, Del, Casual, Souls of Mischief, 415, Total Devastation, pretty much anything you can think of.
It's FREE with a Bay Area Hip Hop T-shirt or any Giants' gear.  And if you need some Giants' gear, we've got you covered:
Vintage Giants Hat at Afterlife
RSVP to Facebook if you are so inclined.