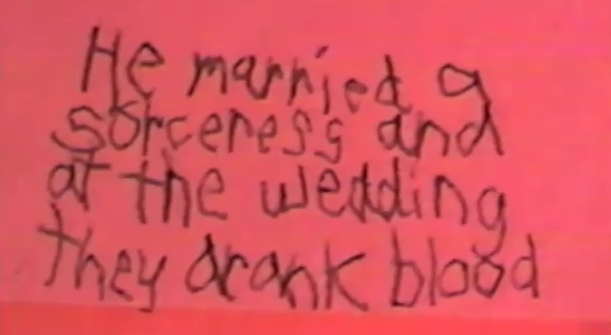 Gifted kindergartner David Enos has produced a stunning animated history of the Doors. The narration, as you can see, is straightforward but haunting, and the depictions of Jim and the gang (and the supernatural oddities they encounter) will leave you breathless.
Watch it below now, or wait and see it on the big screen at next week's San Francisco International Animation Festival.
P.S. David Enos might not be a kindergartner. In which case this film is even more impressive.