Hey fellas! Her Majesty's Secret Beekeeper is apparently hosting a singles night!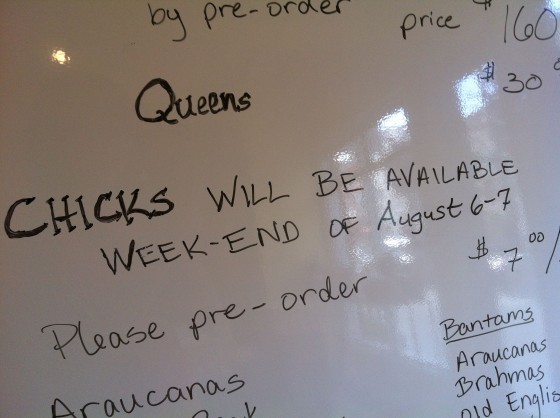 Seriously though, I stopped in to the storefront near 20th and Mission for the first time this weekend. The honey is pricey at $16, but it doesn't get much more hyper-local than picking between "Inner Mission Honey" vs. "Mission Dolores Honey". They all taste very different, which I guess isn't that surprising given the distinct fauna and odors of each neighborhood.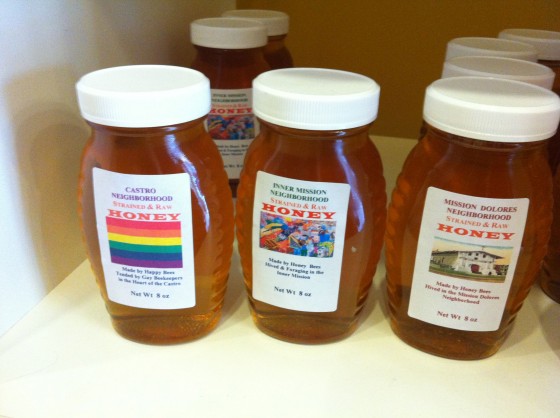 I think I'll pass on the "MUNI Tracks Above Dolores Park Honey" variety.